epinephrine auto-injector

-

search results

If you're not happy with the results, please do another search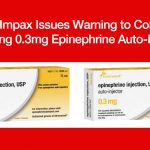 Missing stop collar could result in the device delivering a double dose of epinephrine.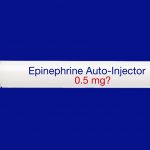 Should a 0.5mg epinephrine auto-injector be offered here as it is elsewhere?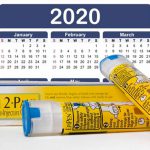 Can expiration dates be safely extended?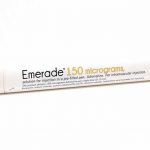 Patients urged to return all in-date Emerade 150 microgram devices to their local pharmacy once they have been supplied with an alternative.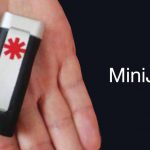 Device promises smaller form-factor and better temperature stability.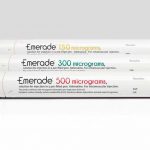 Patients urged to keep their Emerade auto-injectors despite death of teen allegedly due to malfunction of device.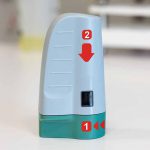 The device when activated propels the drug under high pressure through the skin into the bloodstream.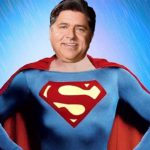 This legislation takes a big step forward in protecting our children and families.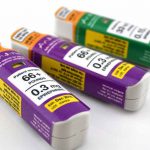 Novel auto-injector is designed to address many unmet patient needs like portability, temperature stability, ease-of-use, and long shelf-life.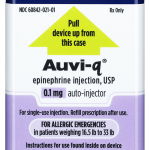 Full AUVI-Q product line available at Walgreens at no cost to eligible commercially insured patients and those who are eligible for kaleo's patient support programs.