epinephrine auto-injector

-

search results

If you're not happy with the results, please do another search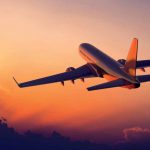 According to this study, base-case scenarios demonstrate the annual cost per passenger-at-risk would be $0.08.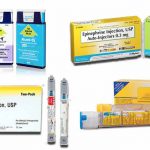 Study shows majority of epinephrine auto-injectors retained over 90% concentration of epinephrine years after expiration dates, regardless of the manufacturer.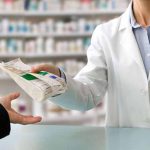 State prosecutors describe a price fixing scheme involving more than a dozen companies and as many executives responsible for sales, marketing, and pricing.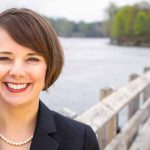 Bill named 'An Act To Save Lives through Epinephrine Autoinjector Accessibility'.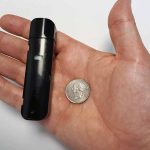 Windgap Medical is securing funding to continue development.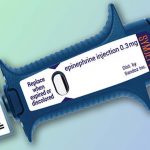 Symjepi launched with double-digit discount over competitors.
One exposure can render the effective epinephrine in an auto-injector below recommendations.
Numerous studies indicate current auto-injector configurations may be less than optimal to the task of combating anaphylaxis for a significant portion of the population.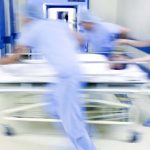 "It's a disappointing reality that epinephrine is seriously underused."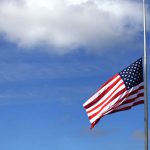 Look around and see our healthcare institutions failing to keep us safe. Meanwhile, we are failing our kids.