epinephrine auto-injector

-

search results

If you're not happy with the results, please do another search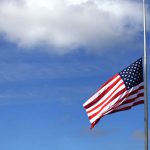 Look around and see our healthcare institutions failing to keep us safe. Meanwhile, we are failing our kids.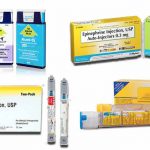 Find usage videos and website links for all options here.
AUVI-Q is not affected by the manufacturing delays reported to the FDA by other epinephrine auto-injector manufacturers.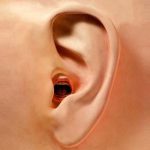 Hear that roar from the institutions tasked with keeping us safe and informed? No, we don't either.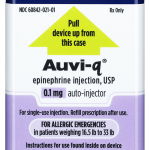 AUVI-q (epinephrine injection, USP) 0.1 mg auto-injector is specifically designed for infants and toddlers weighing 16.5 to 33 pounds (7.5 to 15 kilograms)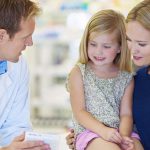 America and Canada are moving in opposite directions regarding access to life-saving medications.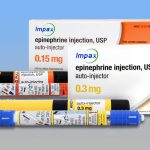 Impax Laboratories is being acquired to form the fifth largest generics business in the US.
"Q for Schools" program will provide stock epinephrine to public elementary schools nationwide.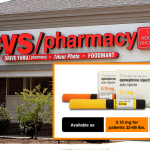 CVS now sells the two-pack for $109.99 with additional discounts available via Impax's $0 Copay card.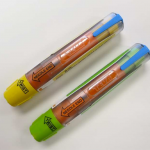 We were supposed to have a generic alternative last year. What's holding it up and when can we expect it?