epinephrine auto-injector

-

search results

If you're not happy with the results, please do another search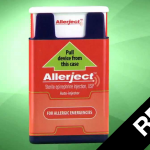 We urge our Canadian readers to read the Sanofi press release and take immediate action.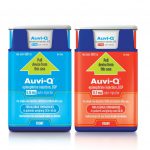 We urge you to take immediate action to replace all Auvi-Q devices with other alternatives until the firm has resolved the issue.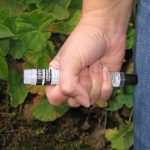 Needle length is calculated to deliver epinephrine through clothing, skin and subcutaneous fat to the thigh muscle. But are they long enough for obese patients?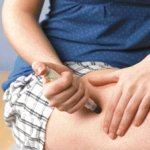 If you've been prescribed an epinephrine auto-injector or care for someone who has, review these training videos for your particular devices.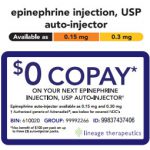 $0 co-pay offer for generic epinephrine auto-injector available.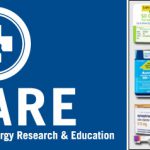 Auto-injector manufacturers are providing incentives to help consumers afford their products.
The Auvi-Q voice guided epinephrine auto-injector is now available from retail pharmacies in the US with a prescription.
The FDA has approved a new, voice guided epinephrine auto-injector for emergency use to counter the effects of anaphylaxis.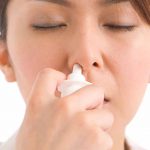 Study showed no safety issues and no serious or unexpected adverse events.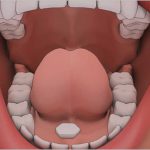 No auto-injector? No syringe? No nasal spray?