francoeur

-

search results

If you're not happy with the results, please do another search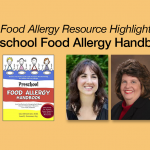 An indispensable manual that provides guidance to parents and providers based on research, the law, and best practices.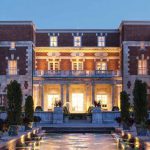 A $3000 spa weekend resulted in anaphylaxis and a trip to the ER.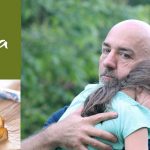 Trial will have broad implications for the allergic community.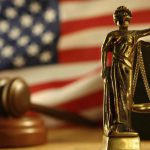 We talk with Laurel Francoeur, the attorney for the plaintiffs, who walks us through the case.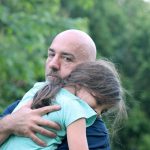 Girl was rushed to the hospital after she began suffering symptoms of anaphylaxis. Mother alleges she indicated her daughter was allergic in two places on the order form.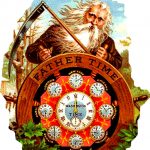 Here's a selection of the top stories we brought you over the course of an eventful year filled with hope and loss.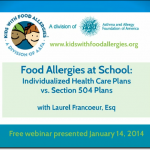 We encourage all parents of school-aged children with food allergies as well as teachers, school nurses and administrators to view this webinar.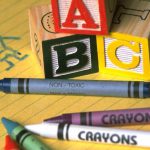 A mom's step-by-step guide to registering your food allergic child for kindergarten. Even if you have older school-aged children, check out the policies we advocate and compare them to those at your school!