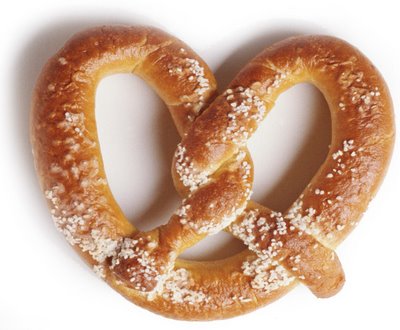 We have removed two items from our Safe Snack Guide due to manufacturing/labeling changes.
A study conducted at the University of Helsinki confirms that people who grow up in rural environments are less likely to develop autoimmune and inflammatory diseases including allergies.

Based upon preliminary results of a well designed random telephone survey funded by the Asthma and Allergy Foundation of America, 1 in 16 or 6% reported that they had had symptoms consistent with anaphylaxis at some point in their lives.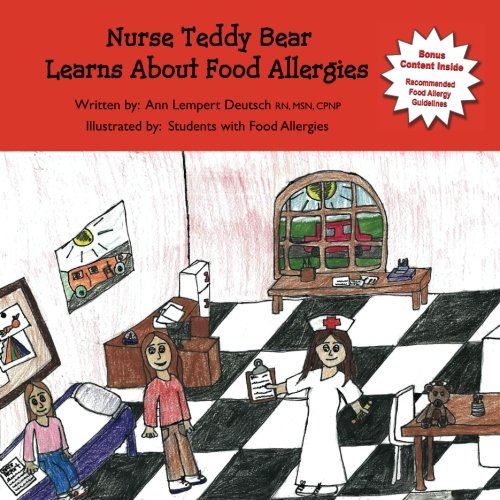 We're pleased to announce the publication of a new book geared toward teaching young children about food allergies.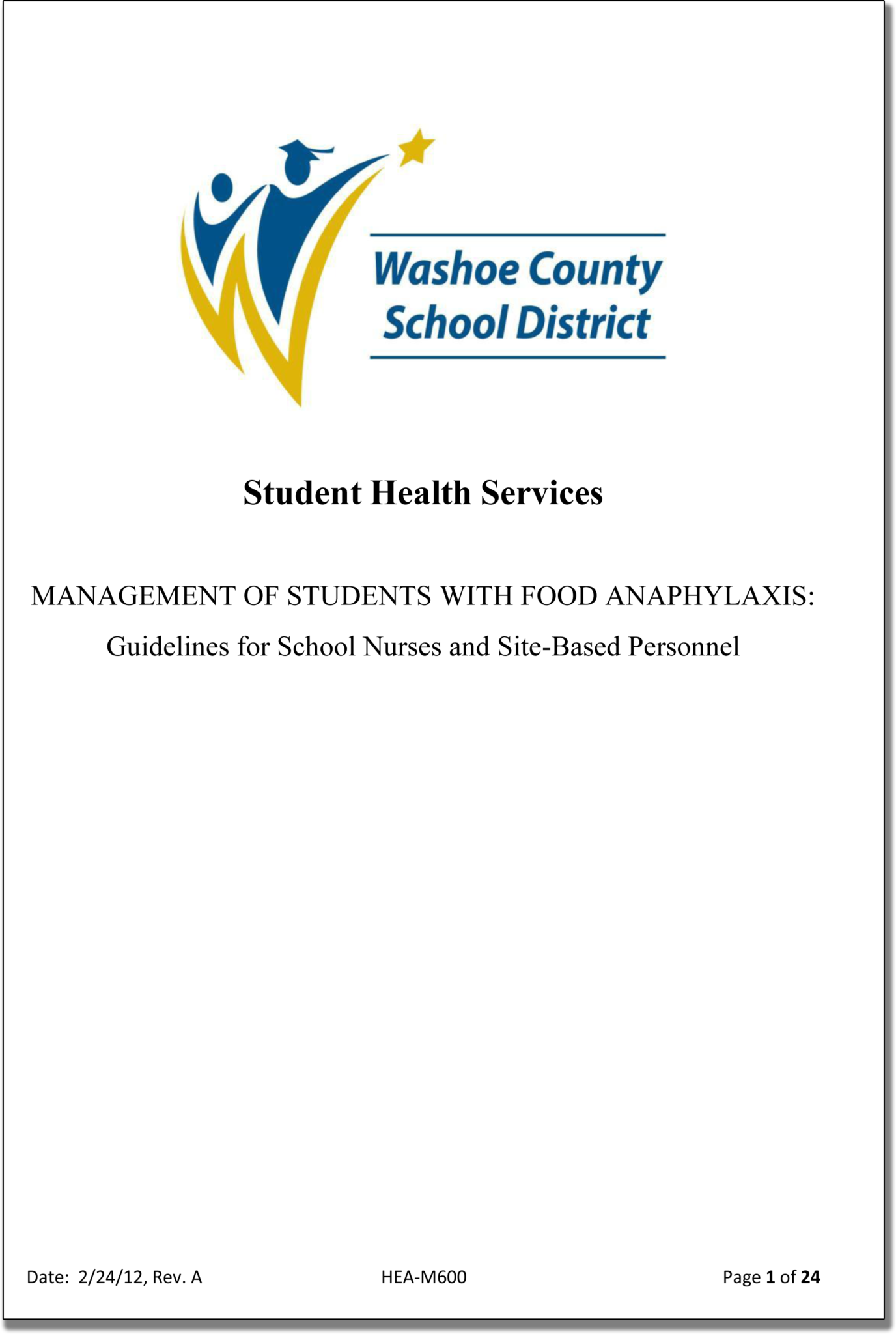 Washoe County School District's new policy makes specific reference to the Safe Snack Guide, our comprehensive list of snacks free of peanuts, tree nuts, and eggs, to help parents plan in-school activities involving food.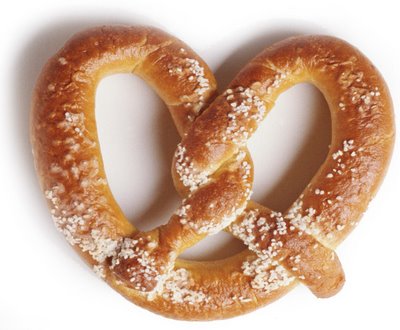 Introducing a number of exciting changes to our Safe Snack Guide, our list of snacks free of peanuts, tree nuts, and eggs intended for schools, clubs, parties, etc.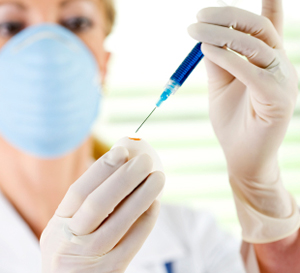 A UK study found that anaphylaxis occurred rarely as a result of common pediatric immunizations and not at all as a result of infant and preschool immunizations.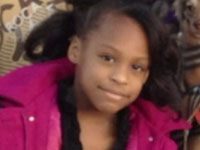 A Virginia first grader died Monday shortly after suffering an apparent allergic reaction to something she ate at school.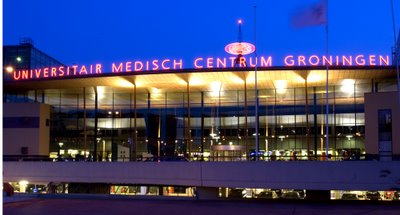 The results of a study indicate sensitivity to peanuts in allergic children and young adults rises with age.

We have made a number of changes to our Safe Snack Guide as of this revision: Sesame Seeds - No Longer Supported by This Guide After...