News Wire ~ 3rd Party Press Release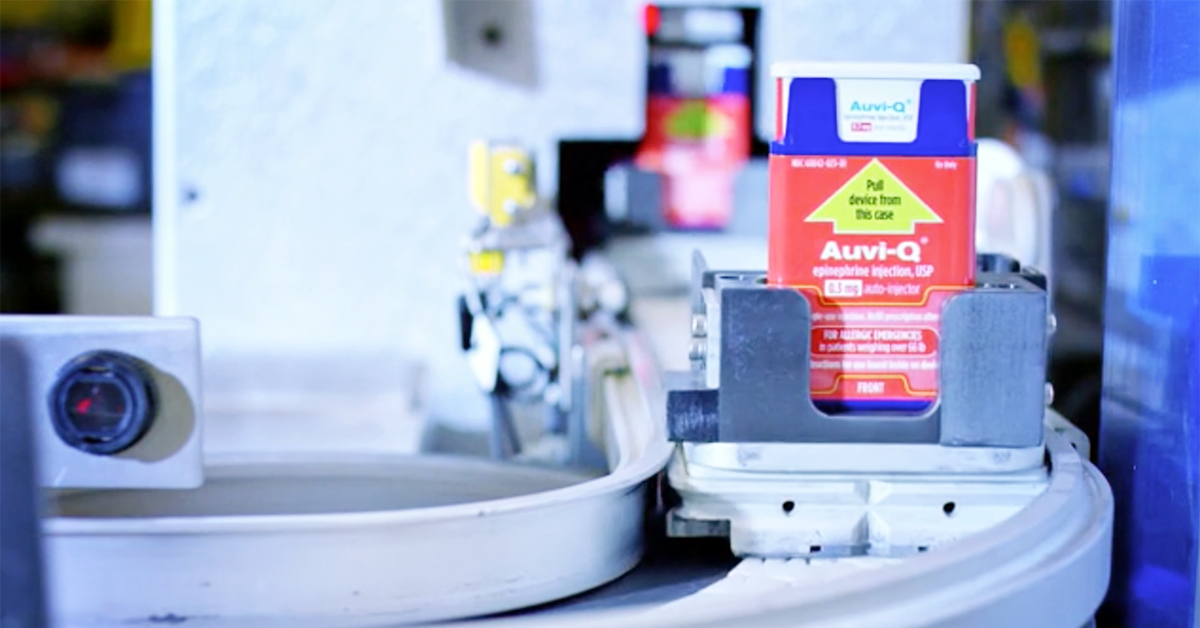 AUVI-Q is not affected by the manufacturing delays reported to the FDA by other epinephrine auto-injector manufacturers.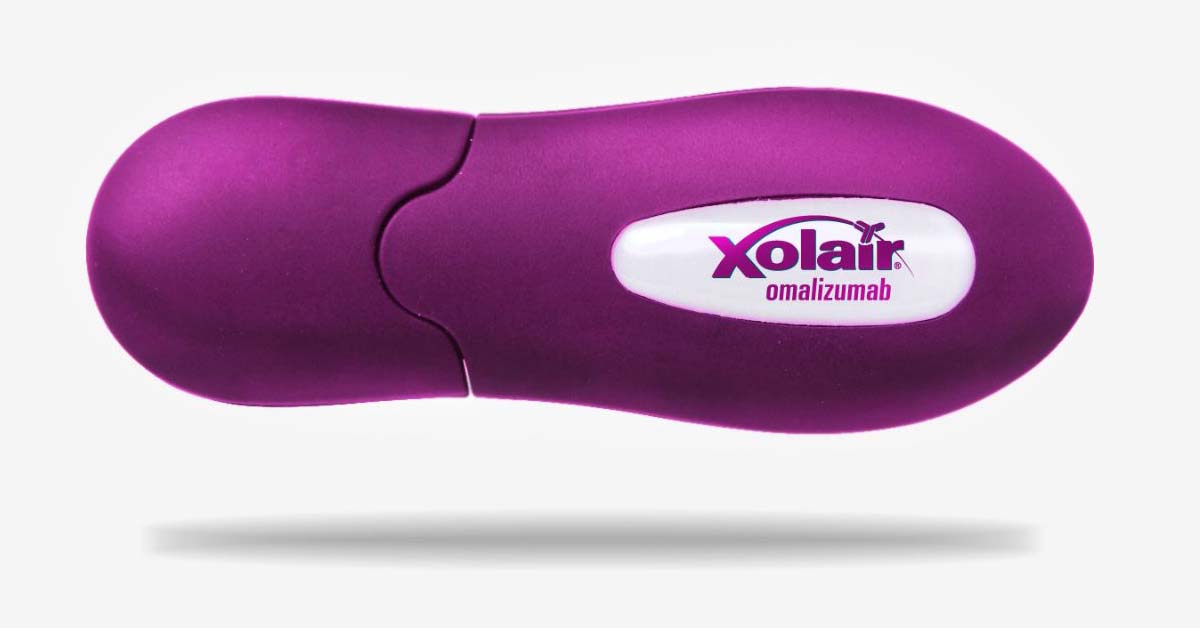 Breakthrough Therapy Designation was granted on the basis of data from seven clinical studies assessing the efficacy and safety of Xolair against a range of food allergens including peanut, milk, egg and others.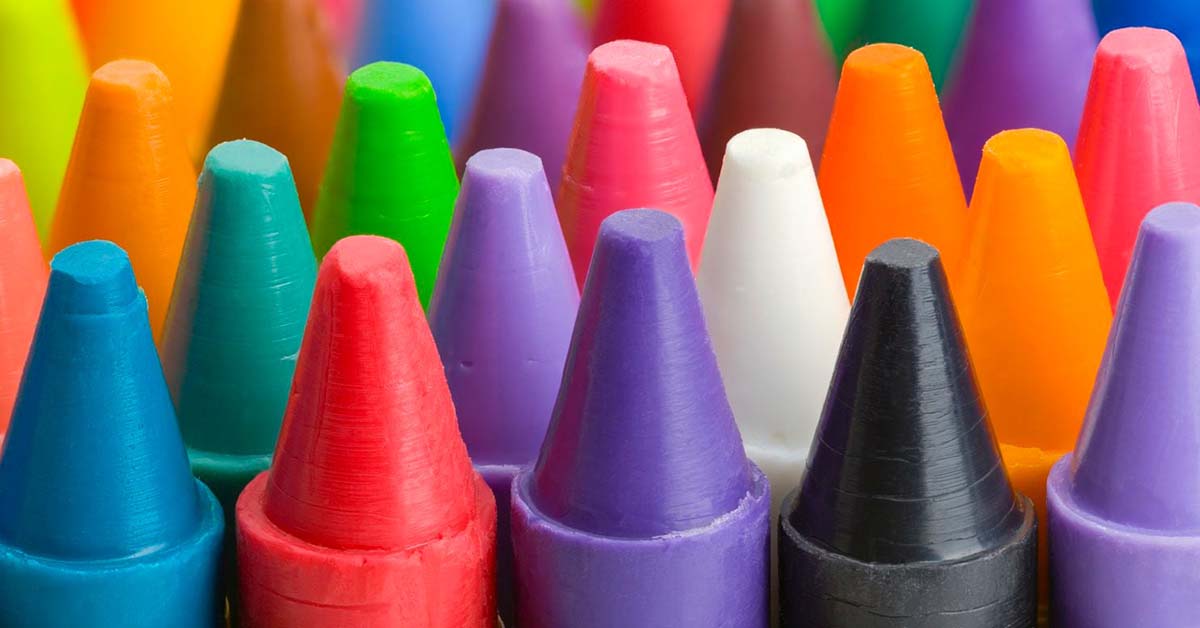 Lab results show many supplies safe, but some contain asbestos, lead and other hazardous chemicals.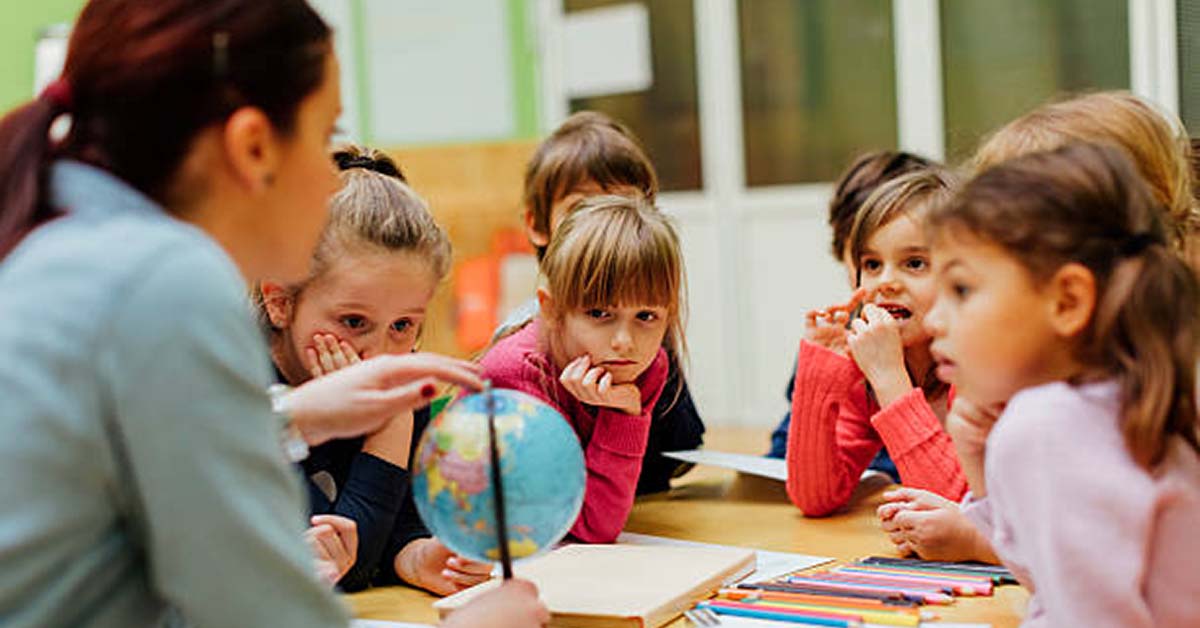 Tips from National Jewish Health.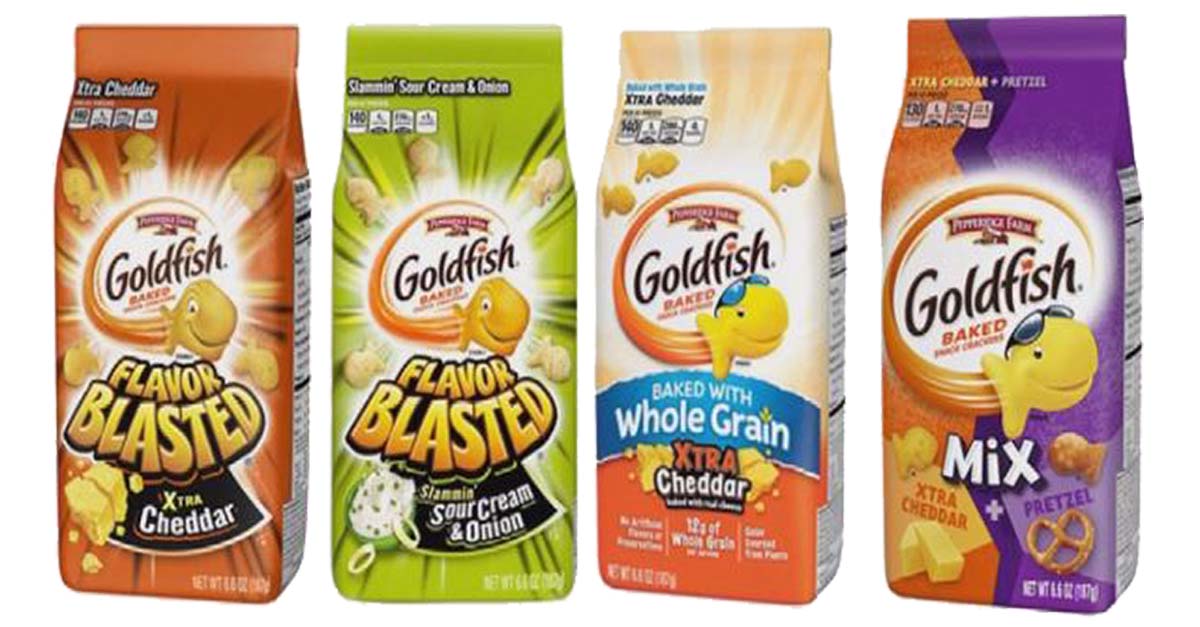 Important recall regarding possible salmonella contamination.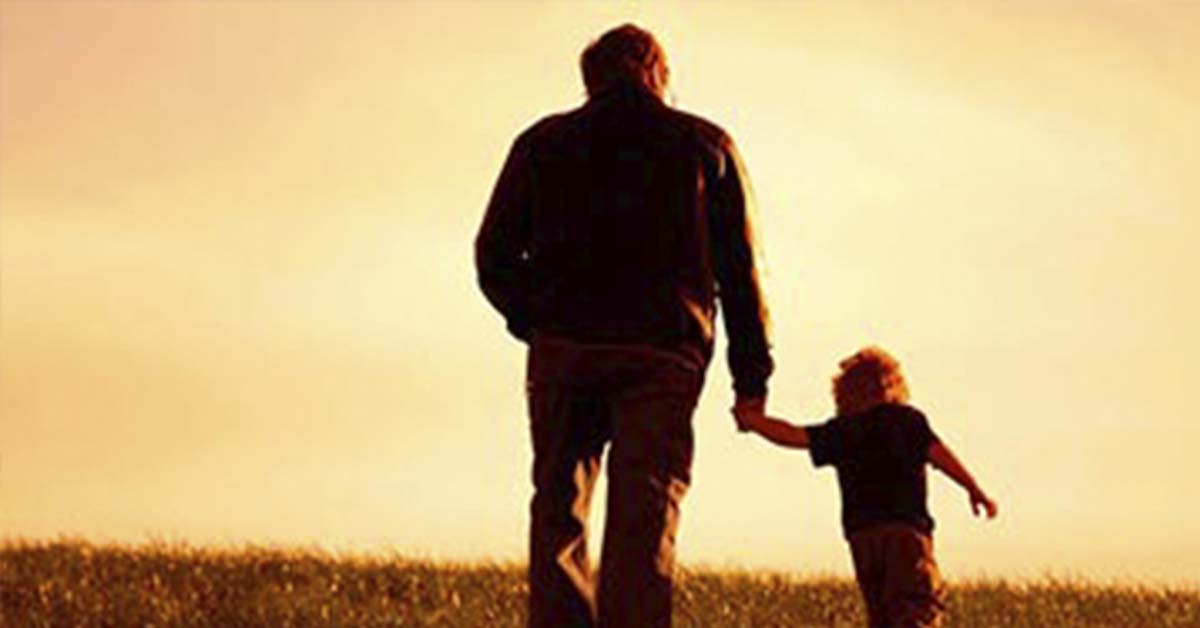 Children whose parents scored lower on health literacy assessments were more likely to suffer from allergic reactions.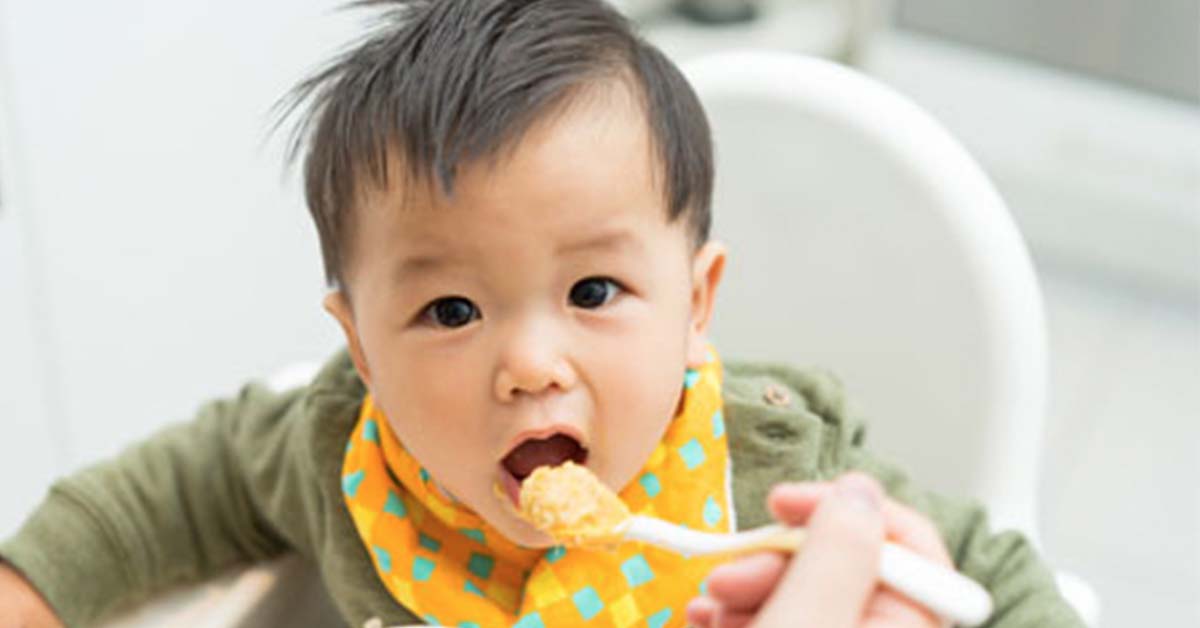 Majority of infants with food-induced anaphylaxis present with hives and vomiting, suggesting there is less concern for life-threatening response to early food introduction.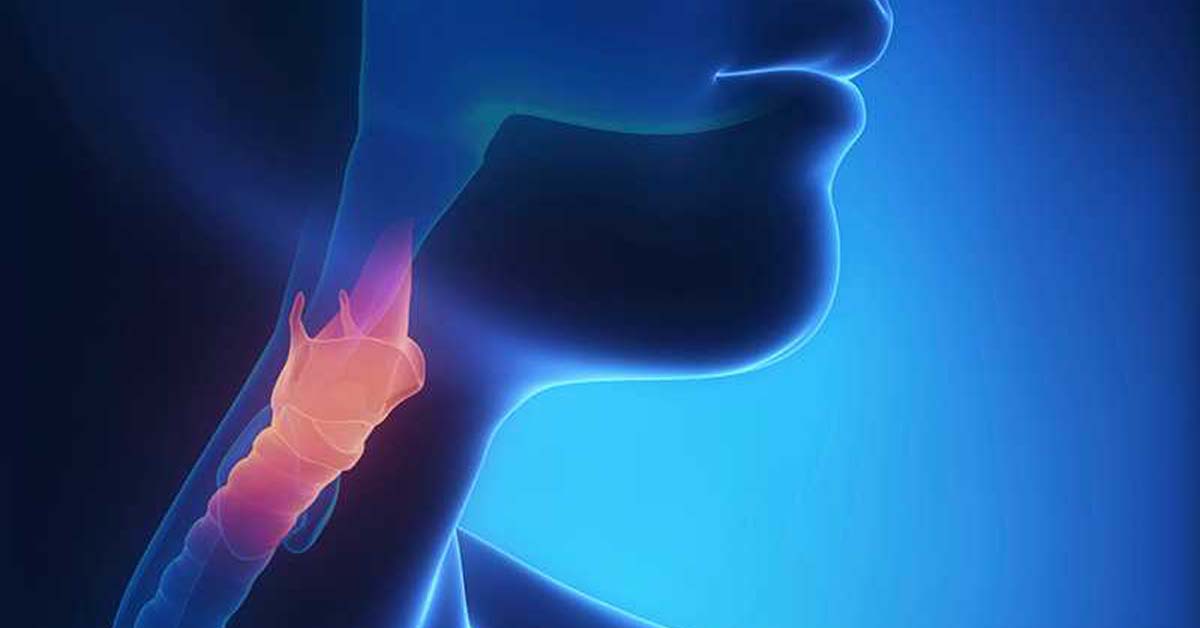 Eosinophilic Esophagitis joins the "Atopic (Allergic) March" of early childhood.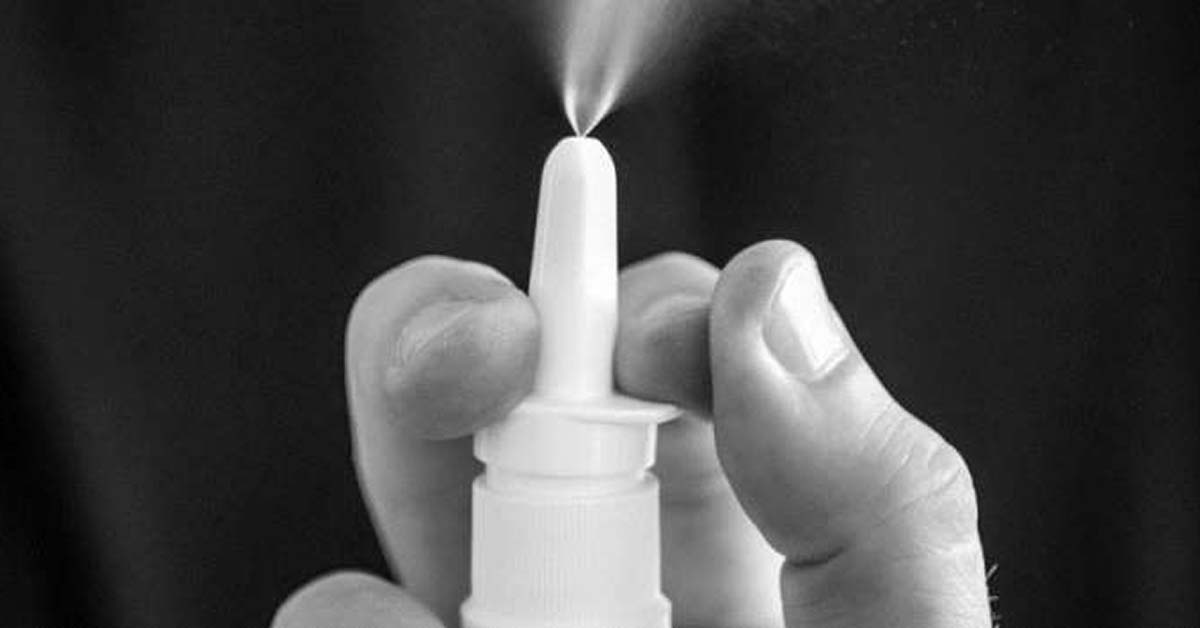 "This epinephrine nasal spray may become a viable alternative for patients with food allergy...."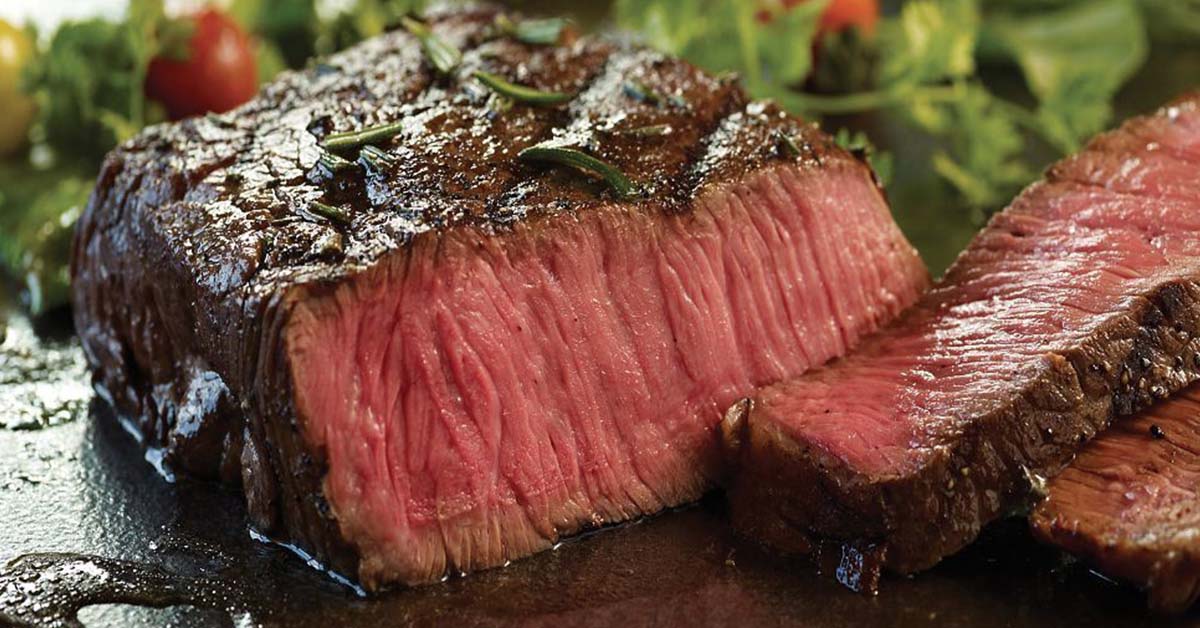 Study finds the quantity of plaque was 30% higher in the alpha-Gal sensitized patients.