News Wire ~ 3rd Party Press Release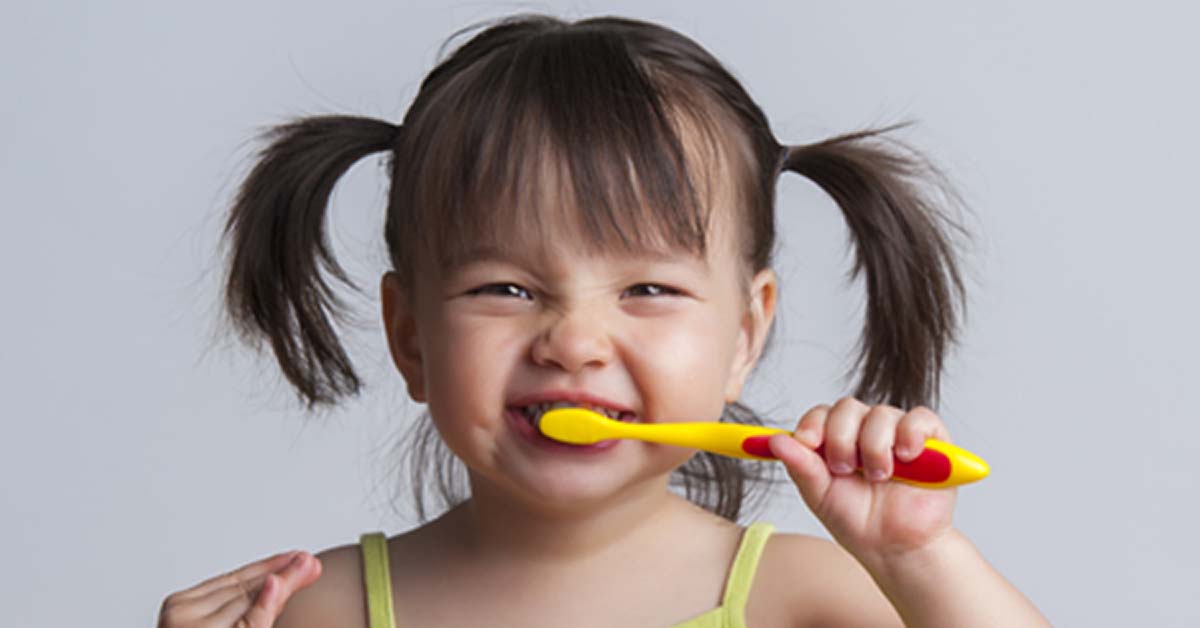 "INT301 has the potential to be the first allergy immunotherapy treatment that easily integrates into a person's daily routine."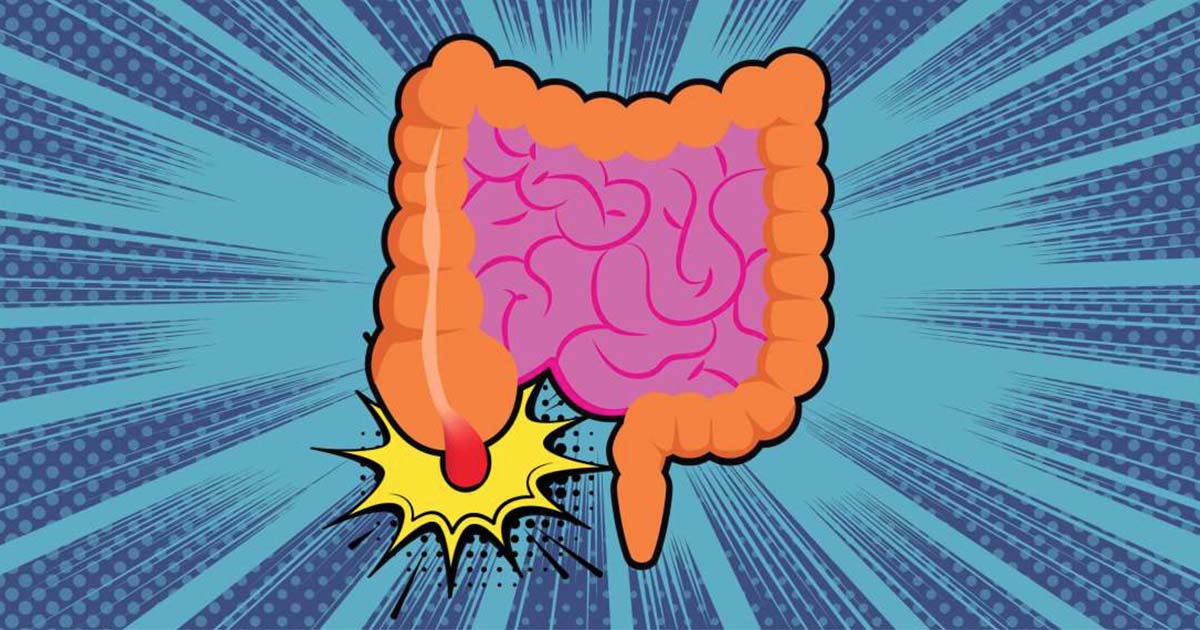 Children with allergies may have a lower risk because their immunological response is different from that of non-allergic children.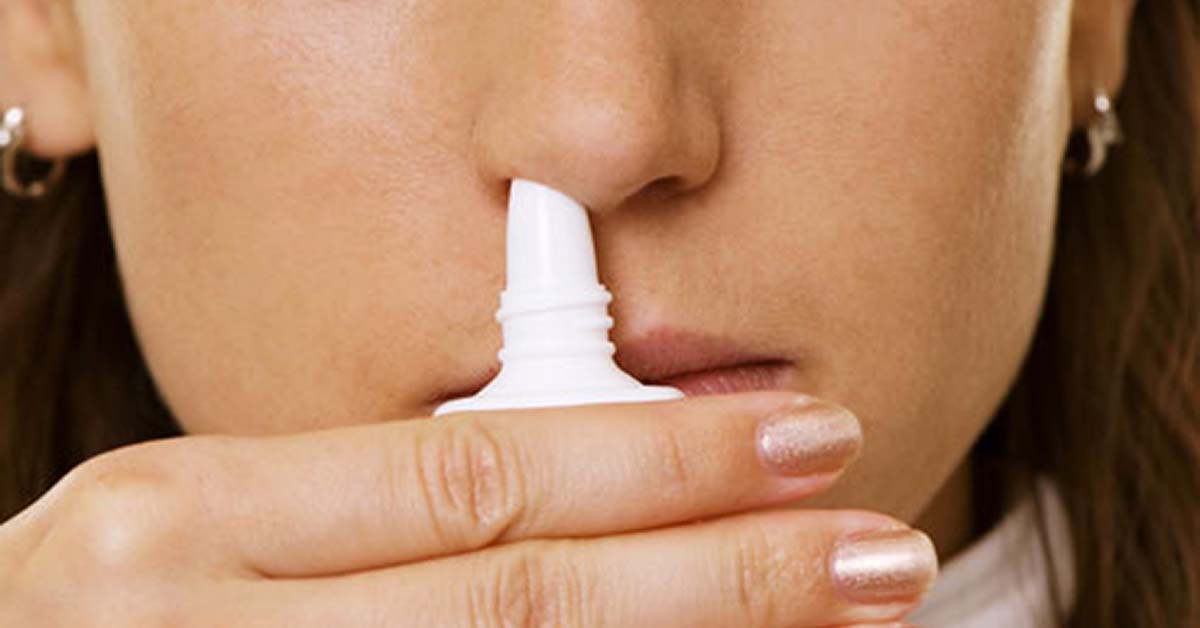 "A significant milestone for INSYS and our clinical development of this novel drug-device combination."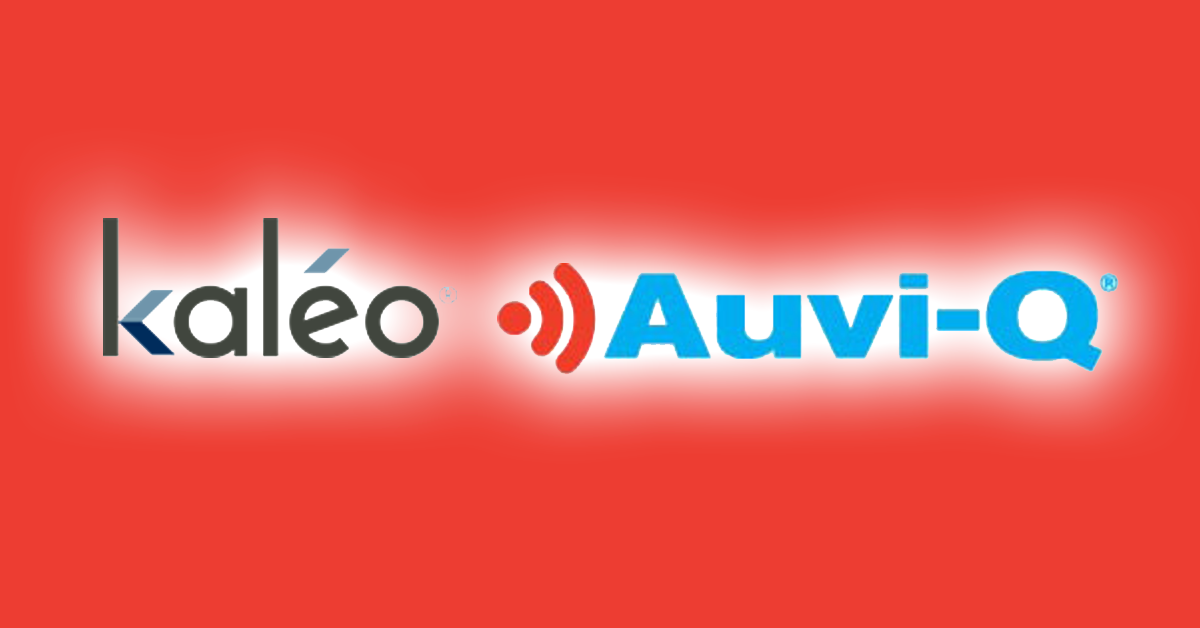 Interim order by Minister of Health authorizes the importation and sale.
PSA will air in movie theaters and online to promote action when anaphylactic reactions occur.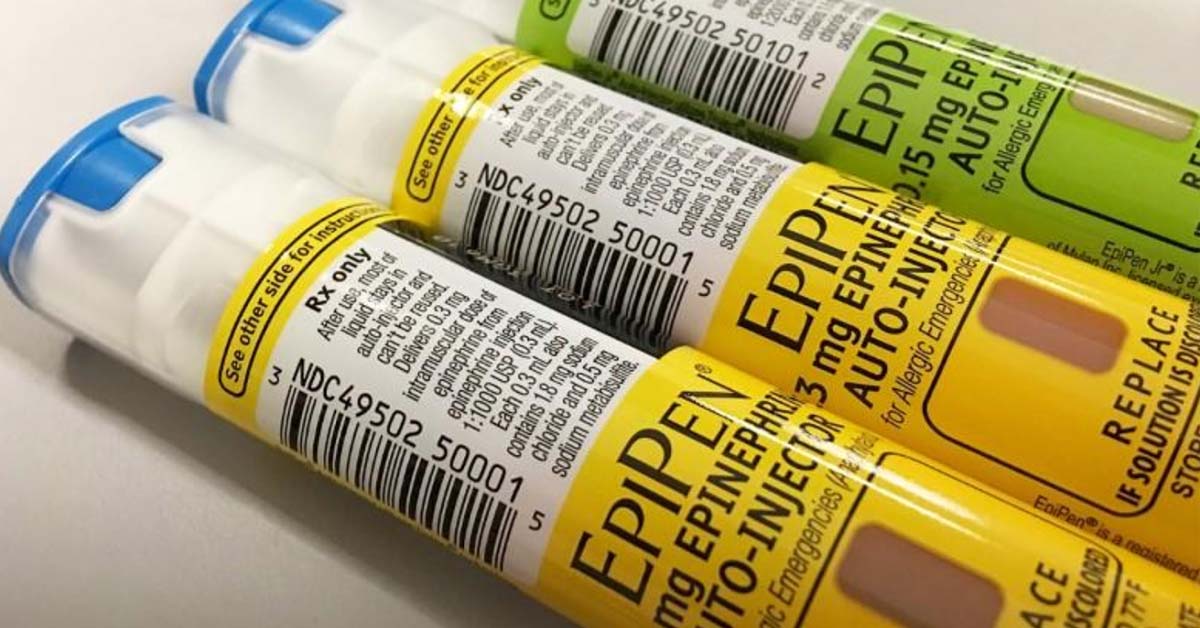 To address shortages of EpiPen, Pfizer is coordinating with FDA to extend the expiration dates of specific lots of EpiPen® 0.3 mg Auto-Injectors.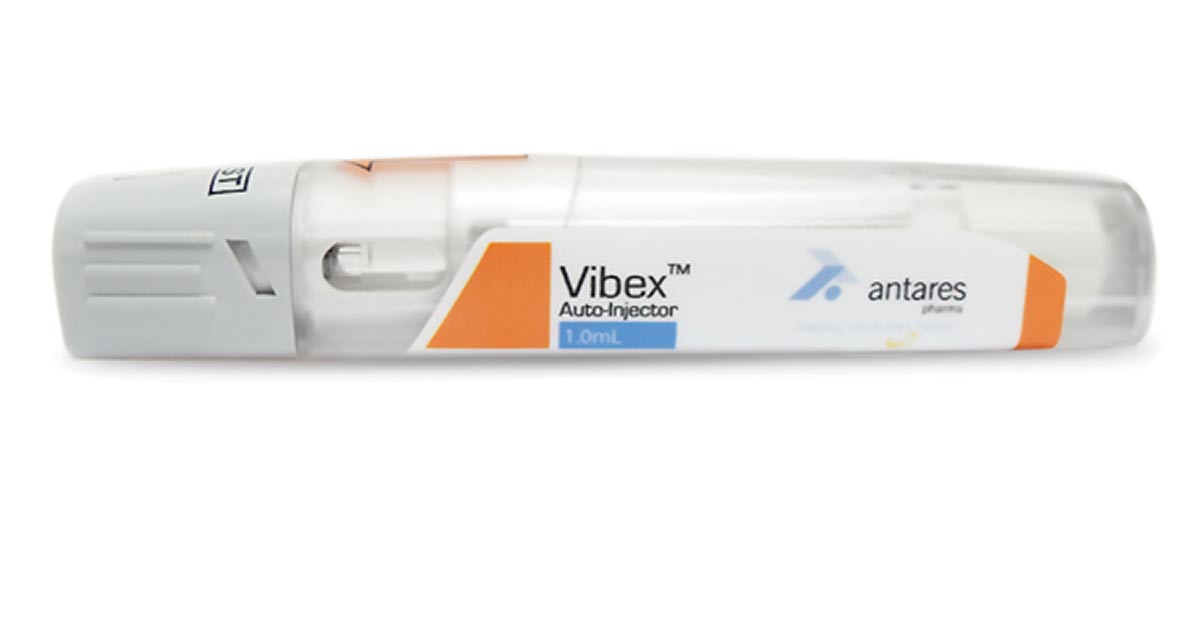 The FDA today approved the first generic version of EpiPen and EpiPen Jr (epinephrine) auto-injector.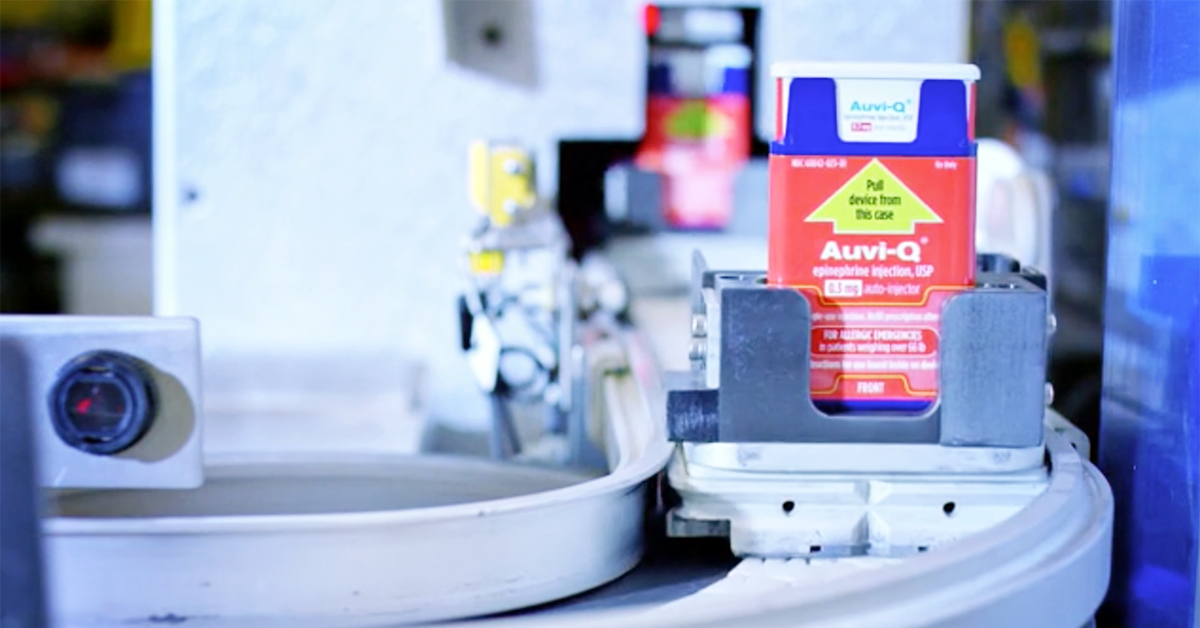 AUVI-Q is not affected by the manufacturing delays reported to the FDA by other epinephrine auto-injector manufacturers.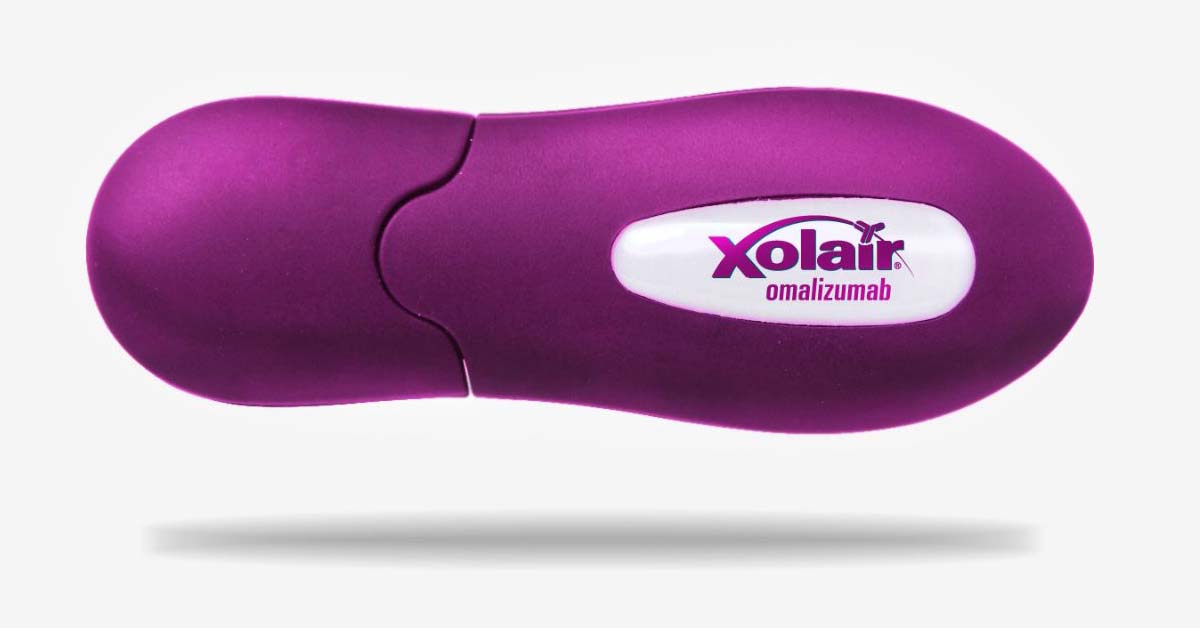 Breakthrough Therapy Designation was granted on the basis of data from seven clinical studies assessing the efficacy and safety of Xolair against a range of food allergens including peanut, milk, egg and others.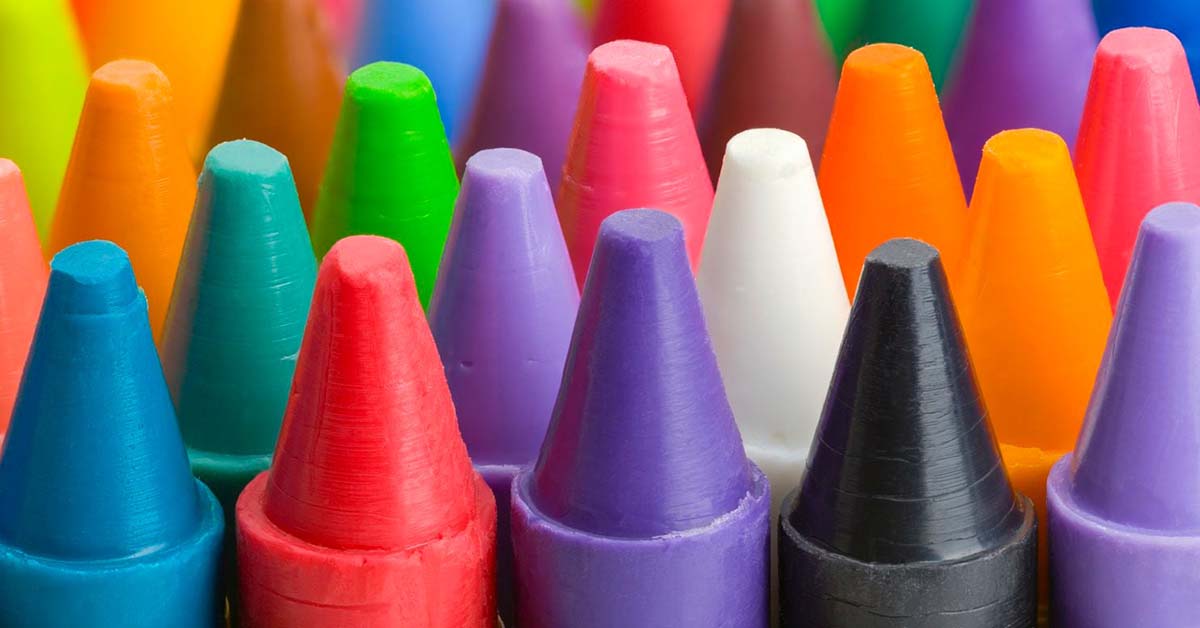 Lab results show many supplies safe, but some contain asbestos, lead and other hazardous chemicals.