ar101

-

search results

If you're not happy with the results, please do another search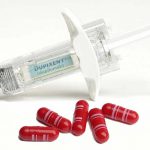 Study scheduled to commence next week.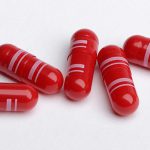 The company announces their timeline for continued progress toward an FDA approved standardized therapy.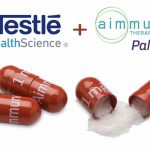 Nestlé, the consumer products powerhouse, is expanding its pharmaceutical portfolio with massive investments.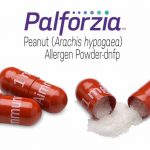 Safety and efficacy increased over time with treatment.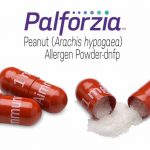 Majority of patients experienced low rates of adverse events which declined in frequency and severity with continued treatment.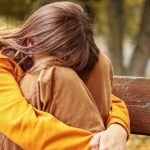 The psychosocial impact of food allergies on children and teens is severe.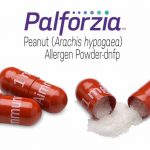 Peanut-allergic patients treated with Palforzia showed desensitization to peanut protein with a predictable safety profile at nine months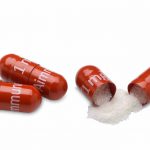 After 2 Years of Daily Treatment, More Than 80% of Patients Were Successfully Desensitized to 2000 mg Peanut Protein or Equivalent of About 14 Peanut Kernels.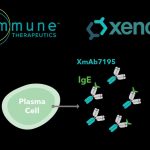 "In-licensing AIMab7195 demonstrates our commitment to enriching our pipeline and strengthening Aimmune's global leadership in the evolving therapeutic landscape of food allergy treatments."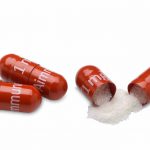 Palforzia is an oral immunotherapy indicated for the mitigation of allergic reactions, including anaphylaxis, that may occur with accidental exposure to peanut.