ar101

-

search results

If you're not happy with the results, please do another search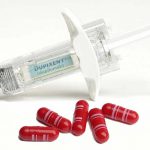 Study scheduled to commence next week.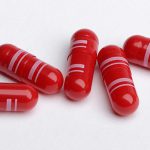 The company announces their timeline for continued progress toward an FDA approved standardized therapy.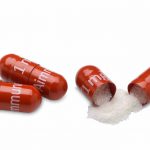 After 2 Years of Daily Treatment, More Than 80% of Patients Were Successfully Desensitized to 2000 mg Peanut Protein or Equivalent of About 14 Peanut Kernels.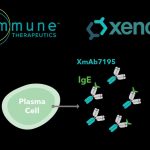 "In-licensing AIMab7195 demonstrates our commitment to enriching our pipeline and strengthening Aimmune's global leadership in the evolving therapeutic landscape of food allergy treatments."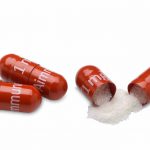 Palforzia is an oral immunotherapy indicated for the mitigation of allergic reactions, including anaphylaxis, that may occur with accidental exposure to peanut.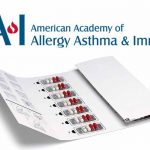 As the FDA moves closer to approving the first food allergy treatment, the AAAAI seeks to help patients and their families understand the realities surrounding OIT.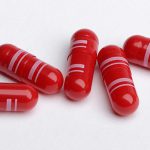 What it is, what it treats, who it is for, how it is used, et al.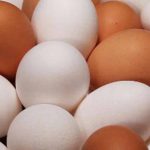 AR201 is the second development program that Aimmune is advancing to phase 2 using its Characterized Oral Desensitization ImmunoTherapy (CODIT™) platform.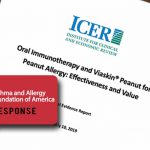 The AAFA addresses concerns regarding the Final Evidence Report released by the ICER.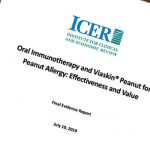 The report evaluates Viaskin® Peanut and AR101, as well as non-commercialized oral immunotherapy (OIT).