ar101

-

search results

If you're not happy with the results, please do another search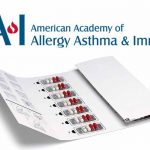 As the FDA moves closer to approving the first food allergy treatment, the AAAAI seeks to help patients and their families understand the realities surrounding OIT.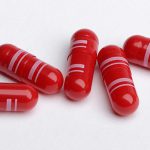 What it is, what it treats, who it is for, how it is used, et al.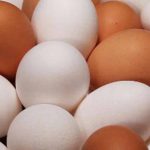 AR201 is the second development program that Aimmune is advancing to phase 2 using its Characterized Oral Desensitization ImmunoTherapy (CODIT™) platform.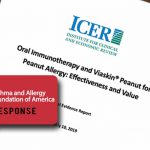 The AAFA addresses concerns regarding the Final Evidence Report released by the ICER.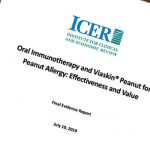 The report evaluates Viaskin® Peanut and AR101, as well as non-commercialized oral immunotherapy (OIT).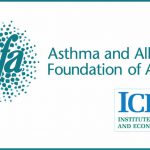 Affirms Burden of Food Allergies on Families, Patients, and Caregivers.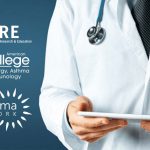 Organizations representing patients and allergists urge ICER to adopt a more patient-driven approach to assessing immunotherapies for peanut allergy.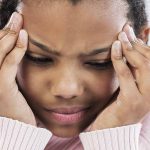 4 in 10 Teens believe they have a great or very great chance or certainty of dying from accidental exposure.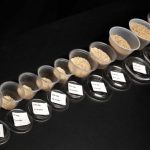 The summit intends to address the risks and benefits of OIT, OIT implementation in practice and the gaps in knowledge about OIT to enable physicians to have a better understanding of this therapy and to help patients make fully-informed choices about treatment options.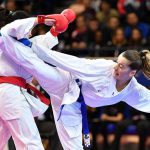 The decisions we all face as patients and caretakers depend on the individual, their allergies, their lifestyles and myriad other factors.