ar101

-

search results

If you're not happy with the results, please do another search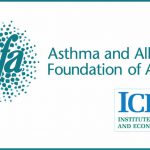 Affirms Burden of Food Allergies on Families, Patients, and Caregivers.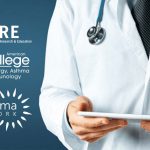 Organizations representing patients and allergists urge ICER to adopt a more patient-driven approach to assessing immunotherapies for peanut allergy.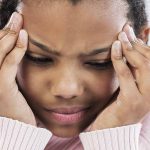 4 in 10 Teens believe they have a great or very great chance or certainty of dying from accidental exposure.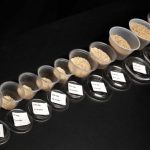 The summit intends to address the risks and benefits of OIT, OIT implementation in practice and the gaps in knowledge about OIT to enable physicians to have a better understanding of this therapy and to help patients make fully-informed choices about treatment options.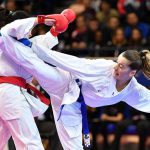 The decisions we all face as patients and caretakers depend on the individual, their allergies, their lifestyles and myriad other factors.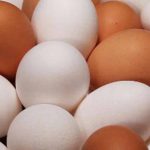 AR201 for Egg Allergy Phase 2 Initiation Planned for 2019.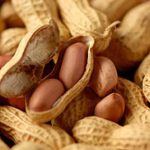 An independent review of the value, costs and effectiveness of Viaskin Peanut, AR101, and private practice peanut OIT.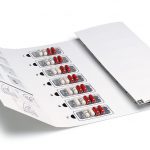 "Two thirds of the people in the study were able to tolerate the equivalent of two peanuts per day after 9 to 12 months of treatment."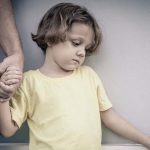 Data discussed at EAACI 2018 reveal uncertainty, bullying and high levels of anxiety around food.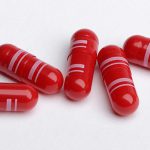 Aimmune plans to submit a Biologics License Application for AR101 to the FDA by the end of 2018.