ar101

-

search results

If you're not happy with the results, please do another search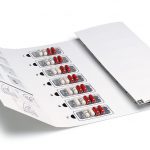 If approved, AR101 could be offered as the first FDA approved OIT therapy for peanut allergy.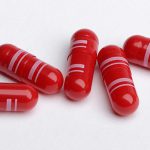 After one year, 3/4 of patients ages 4-17 who received the therapy were able to consume a minimum of 300mg of peanut. Results for adults were less clear.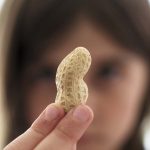 More exciting news as pharma companies work to extend the effectiveness of their therapies in combination.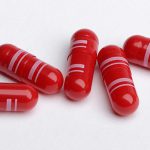 First of 440 patients enrolled in study of AR101.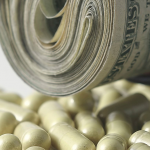 What it means to be a breakthrough therapy, who is developing them, how they work, and the (big) business drivers behind them.