ar101

-

search results

If you're not happy with the results, please do another search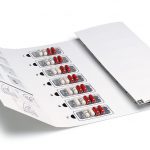 CBER will provide a live webcast of the committee meeting free of charge.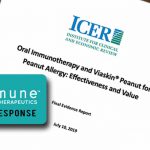 Exclusion of long-term desensitization and patient quality-of-life data by ICER fails to recognize the full value AR101 immunotherapy can deliver to the peanut allergy community.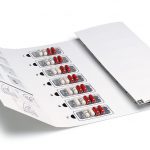 "Results of the European ARTEMIS trial provide further clinical validation of the safety and efficacy of AR101 for children and adolescents with peanut allergy."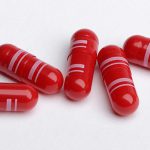 The FDA will review Aimmune's Biologics Licence Application for AR101 on September 13, 2019.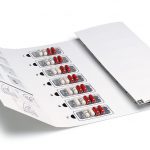 Company Intends to Submit European MAA in Mid-2019.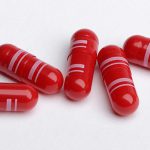 If Approved, AR101 Will Be the First Medicine for This Life-Threatening Condition.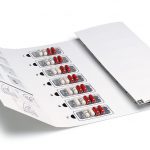 AR101-Treated Patients Who Completed PALISADE Had 95% Increased Probability of Tolerating Any Dose of Peanut Protein in Exit Challenge Compared to Placebo.
The FDA has shelved consideration of the drug until funding is restored.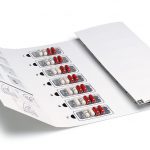 "We have requested FDA Priority Review and look forward to working with the agency to bring what could be the first approved treatment in food allergy to patients as quickly as possible."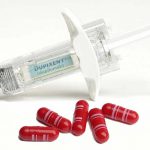 Trial Will Build on the Positive, Pivotal Phase 3 PALISADE Trial of AR101.