shortage meridian

-

search results

If you're not happy with the results, please do another search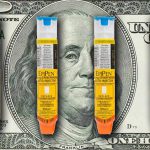 An extension to the merger is being contemplated that would consolidate all aspects of the EpiPen business under one company.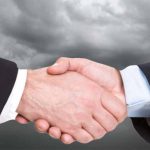 Both companies are subject of a suit alleging an illegal scheme to increase sales of EpiPen.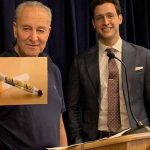 Schumer called on the FAA to lift an exemption that allows airlines to forgo keeping epinephrine onboard.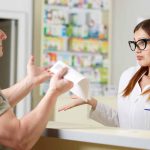 Shortages of auto-injectors continue. Consider these alternatives.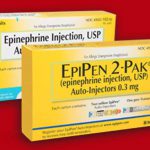 Tighter supplies and greater variability in pharmacy-level access will potentially continue through the summer months as seasonal demand increases.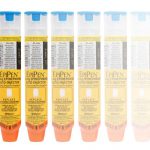 The company disclosed it was responding to an investigation of quality issues at the facility.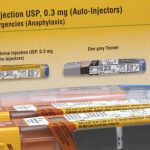 Where is the device that would help alleviate the auto-injector shortage?
Numerous studies indicate current auto-injector configurations may be less than optimal to the task of combating anaphylaxis for a significant portion of the population.
To address shortages of EpiPen, Pfizer is coordinating with FDA to extend the expiration dates of specific lots of EpiPen® 0.3 mg Auto-Injectors.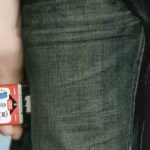 Find usage videos and website links for all options here.