viaskin peanut

-

search results

If you're not happy with the results, please do another search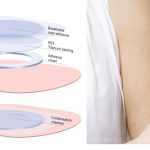 The Viaskin Peanut patch therapy still has 50:50 chance of approval according to research note.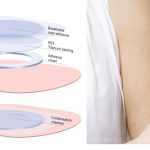 Pediatric patients responded with a favorable safety profile and no serious adverse effects.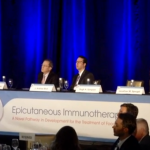 We are cautiously optimistic that a safe, effective, easy to administer treatment for food allergy may be on the horizon.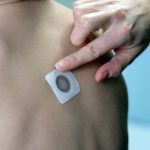 Company is restructuring in anticipation of delays.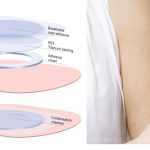 The study was designed to assess the long-term efficacy and safety of the treatment in subjects that had graduated from their earlier VIPES trial.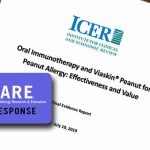 FARE expresses its deep concerns with the final evidence report on two breakthrough peanut allergy therapies issued Wednesday by ICER.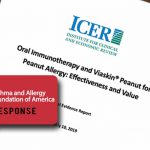 The AAFA addresses concerns regarding the Final Evidence Report released by the ICER.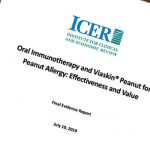 The report evaluates Viaskin® Peanut and AR101, as well as non-commercialized oral immunotherapy (OIT).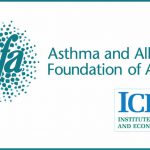 Affirms Burden of Food Allergies on Families, Patients, and Caregivers.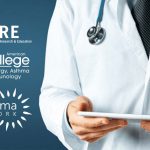 Organizations representing patients and allergists urge ICER to adopt a more patient-driven approach to assessing immunotherapies for peanut allergy.