viaskin peanut

-

search results

If you're not happy with the results, please do another search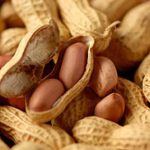 An independent review of the value, costs and effectiveness of Viaskin Peanut, AR101, and private practice peanut OIT.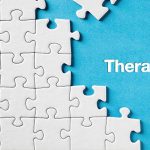 Announcements regarding two food allergy therapies that are in or advancing toward clinical trials were made yesterday.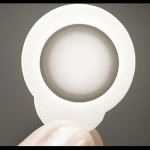 The phase III trial was designed to assess the safety and routine clinical use of Viaskin Peanut.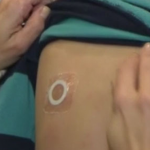 The study received higher-than-expected patient demand.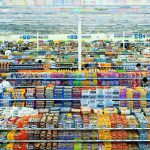 The study model used common packaged foods such as cookies, ice cream, and doughnuts as references.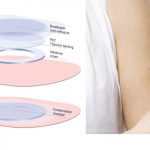 The board overseeing the Phase I study of the milk allergy therapy found no safety concerns.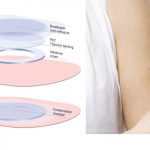 The Viaskin Peanut patch received the BT designation after a positive Phase IIb trial.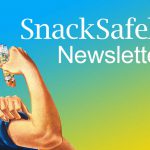 DBV Technologies Submits Biologics License Application to FDA for Viaskin Peanut for the Treatment of Peanut Allergy (+4 Articles)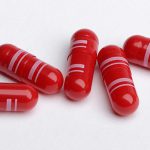 What it is, what it treats, who it is for, how it is used, et al.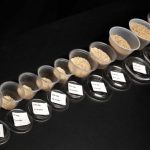 The summit intends to address the risks and benefits of OIT, OIT implementation in practice and the gaps in knowledge about OIT to enable physicians to have a better understanding of this therapy and to help patients make fully-informed choices about treatment options.