partnership

-

search results

If you're not happy with the results, please do another search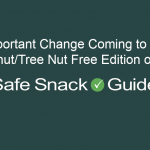 Please note this important change that only affects the Peanut and Tree Nut Free edition of the Safe Snack Guide.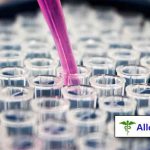 Screen for allergies to foods and 29 common environmental allergens.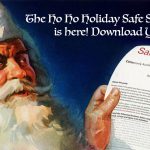 With tons of Christmas and Chanukkah themed products!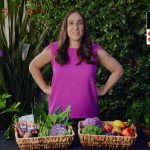 Smart Apple Academy is a video series featuring five different lessons on childhood nutrition and wellness.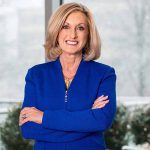 Board launches successor search in interim.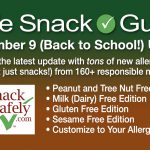 Over 3000 allergy-friendly products from 160+ partner manufacturers!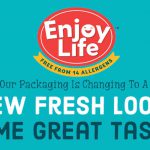 Updated to highlight their allergy-friendly promise on the front of every package!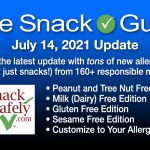 We've added tons of new products to our catalog of over 3,000 allergy/celiac-friendly, products from 160+ responsible manufacturers!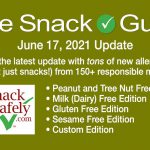 Tons of new products from our existing partners and six new members of our Manufacturer Partnership!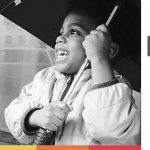 Belay's training program and preparedness plan aims offers key tools and support needed to help schools transform themselves according to the newly-introduced regulations.