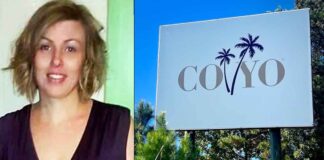 "The term 'dairy-free' has no fixed or established meaning in the industry."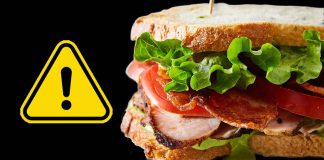 Even if you are hyper-vigilant, inadvertent exposure can happen.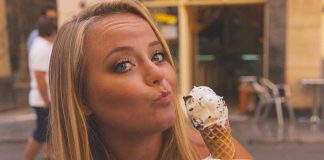 Another example of why it is imperative to have your epinephrine with you and use it when you first suspect anaphylaxis.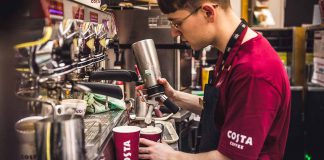 We pose the question that should be asked before you pop in to that local eatery.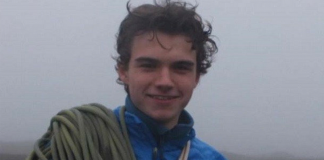 Insurers refused to pay damages and only offered to pay a proportion of the legal and funeral costs.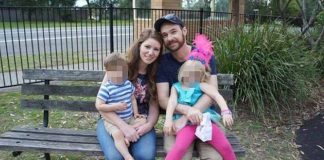 We include strategies to help you avoid a similar tragedy in the future.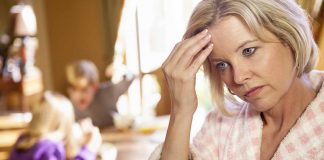 New Study Spotlights the Social, Emotional and Financial Impact of Managing Food Allergies