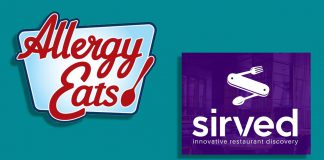 Founded in 2009, AllergyEats is the food allergy community's favorite restaurant discovery and rating service.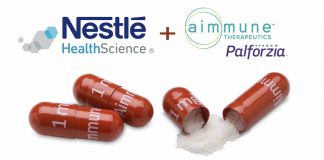 Nestlé Health Science and Aimmune to create a global leader in food allergy prevention and treatment.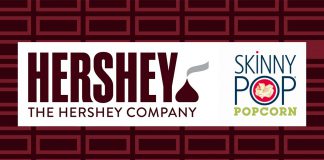 Brand that markets allergy-friendly popcorn is being acquired by food giant.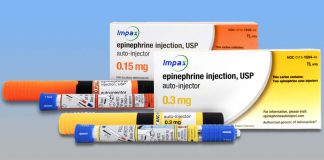 Impax Laboratories is being acquired to form the fifth largest generics business in the US.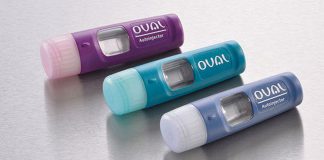 Our hope is that this accelerates the availability of their epinephrine auto-injector to consumers.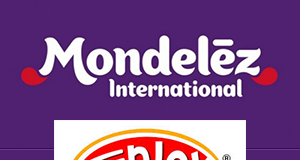 To sort out the implications, we interviewed Joel Warady, Chief Sales and Marketing Officer of Enjoy Life.