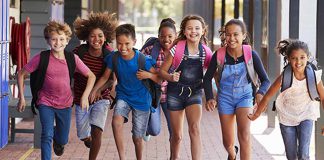 Children 12 years and older may now receive the vaccine.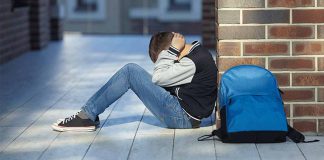 The Peanut Allergy Burden Study assessed the real-world burden of peanut allergy on patients and caregivers in the United States.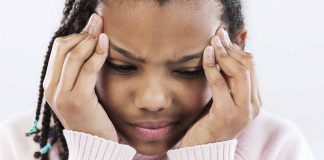 4 in 10 Teens believe they have a great or very great chance or certainty of dying from accidental exposure.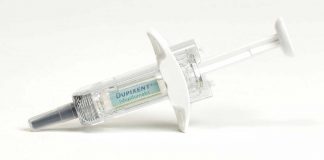 Therapy targets the IL-4/IL-13 pathway, a key driver of the allergic or type 2 inflammation that underlies atopic dermatitis.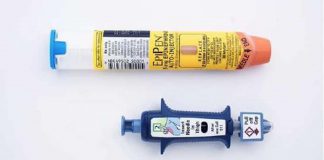 Use of Symjepi™ compared with EpiPen® in 34 adolescents aged 12 to 17.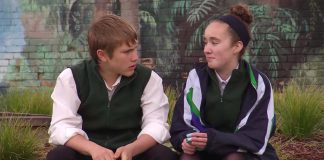 Given the disturbing findings from the study, we recommend two videos to watch with your adolescent/young teen.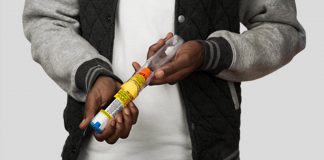 Familiarity with the use of an auto-injector may lead to earlier administration and better outcomes.