Tag: Aimmune Therapeutics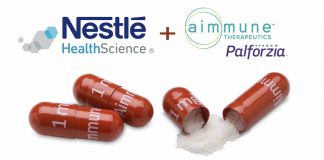 Nestlé, the consumer products powerhouse, is expanding its pharmaceutical portfolio with massive investments.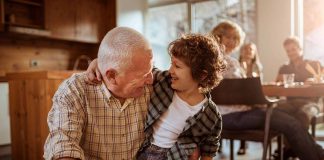 Did you know there's a treatment option in addition to avoidance alone?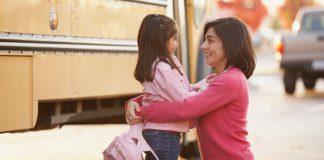 What if you could give your child a treatment option, in addition to practicing a strict peanut-free diet?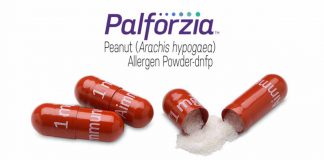 Safety and efficacy increased over time with treatment.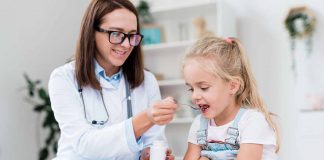 $3 Million in prize money will inspire the world's leading food allergy researchers to put an end to the oral food challenge.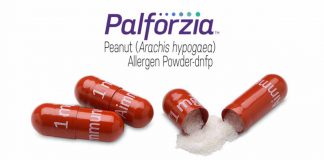 Majority of patients experienced low rates of adverse events which declined in frequency and severity with continued treatment.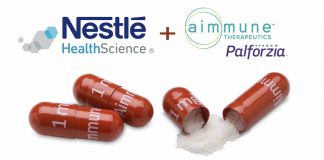 Nestlé Health Science and Aimmune to create a global leader in food allergy prevention and treatment.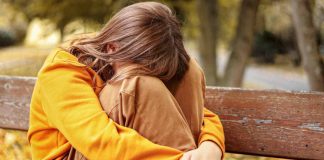 The psychosocial impact of food allergies on children and teens is severe.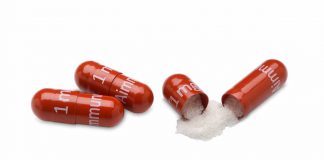 After 2 Years of Daily Treatment, More Than 80% of Patients Were Successfully Desensitized to 2000 mg Peanut Protein or Equivalent of About 14 Peanut Kernels.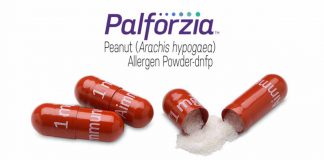 The company warned that it has had to postpone in-person workshops to train physicians.