Tag: Aimmune Therapeutics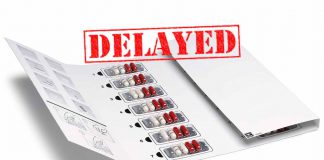 The FDA has shelved consideration of the drug until funding is restored.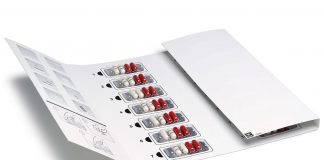 "We have requested FDA Priority Review and look forward to working with the agency to bring what could be the first approved treatment in food allergy to patients as quickly as possible."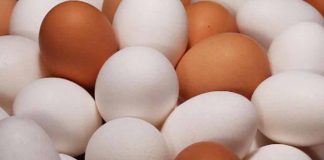 AR201 for Egg Allergy Phase 2 Initiation Planned for 2019.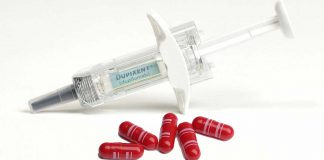 Trial Will Build on the Positive, Pivotal Phase 3 PALISADE Trial of AR101.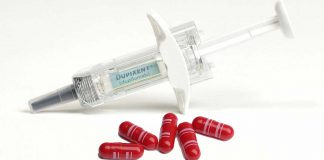 Study scheduled to commence next week.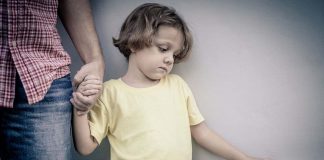 Data discussed at EAACI 2018 reveal uncertainty, bullying and high levels of anxiety around food.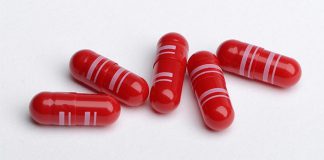 Aimmune plans to submit a Biologics License Application for AR101 to the FDA by the end of 2018.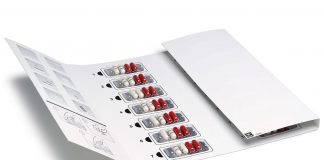 If approved, AR101 could be offered as the first FDA approved OIT therapy for peanut allergy.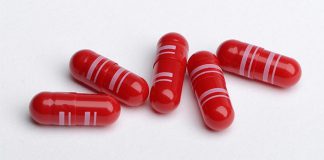 After one year, 3/4 of patients ages 4-17 who received the therapy were able to consume a minimum of 300mg of peanut. Results for adults were less clear.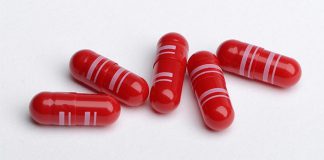 The company announces their timeline for continued progress toward an FDA approved standardized therapy.