Tag: Aimmune Therapeutics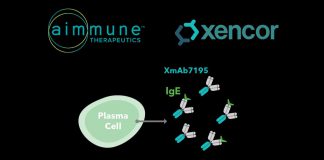 "In-licensing AIMab7195 demonstrates our commitment to enriching our pipeline and strengthening Aimmune's global leadership in the evolving therapeutic landscape of food allergy treatments."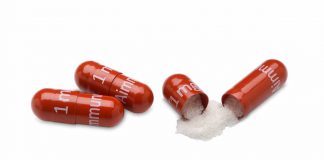 Palforzia is an oral immunotherapy indicated for the mitigation of allergic reactions, including anaphylaxis, that may occur with accidental exposure to peanut.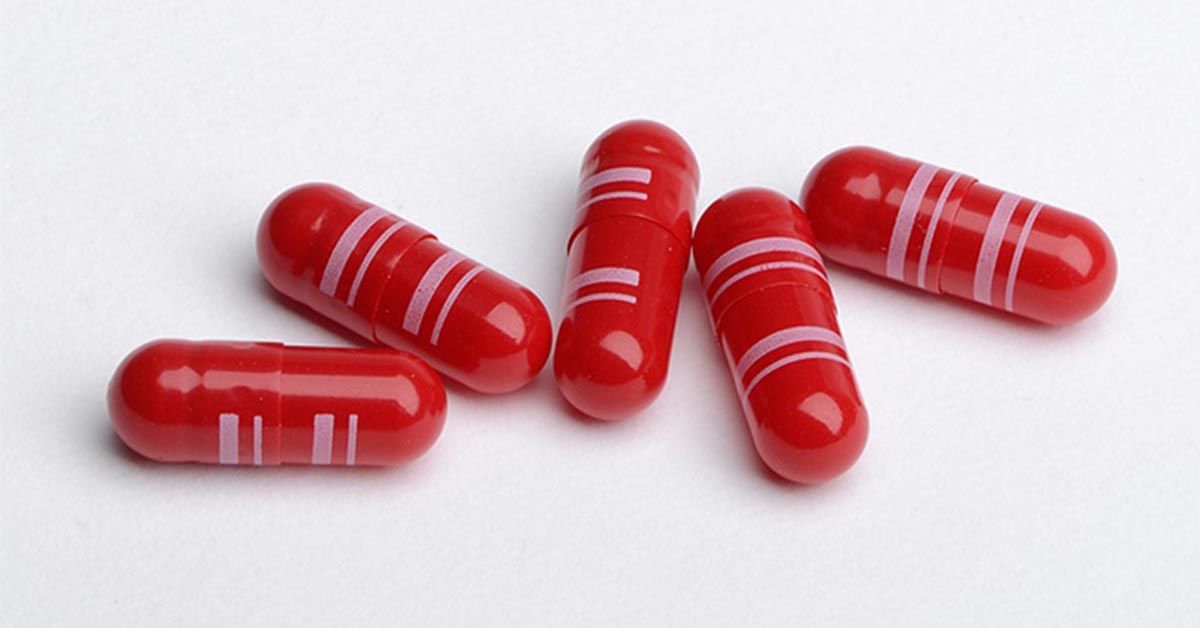 What it is, what it treats, who it is for, how it is used, et al.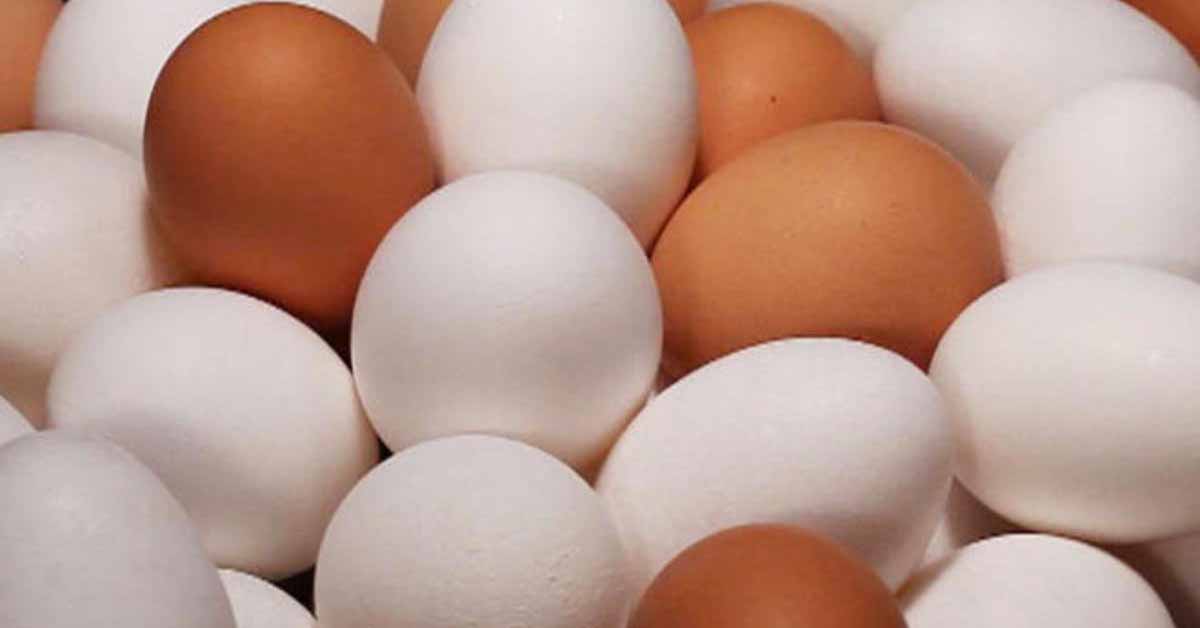 AR201 is the second development program that Aimmune is advancing to phase 2 using its Characterized Oral Desensitization ImmunoTherapy (CODIT™) platform.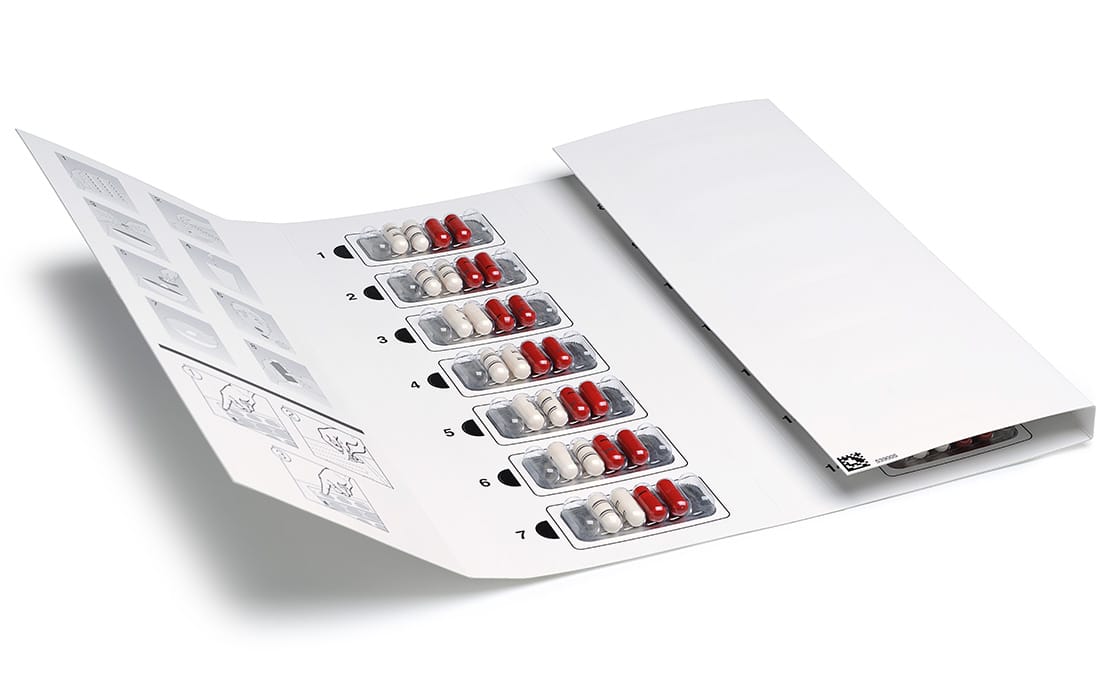 CBER will provide a live webcast of the committee meeting free of charge.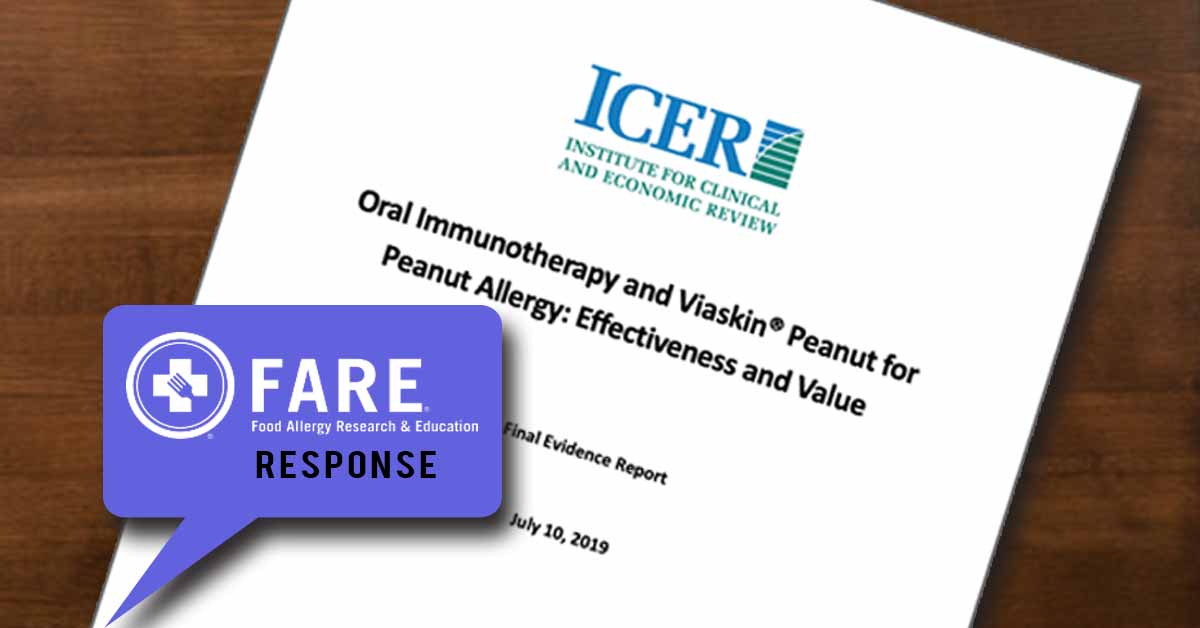 FARE expresses its deep concerns with the final evidence report on two breakthrough peanut allergy therapies issued Wednesday by ICER.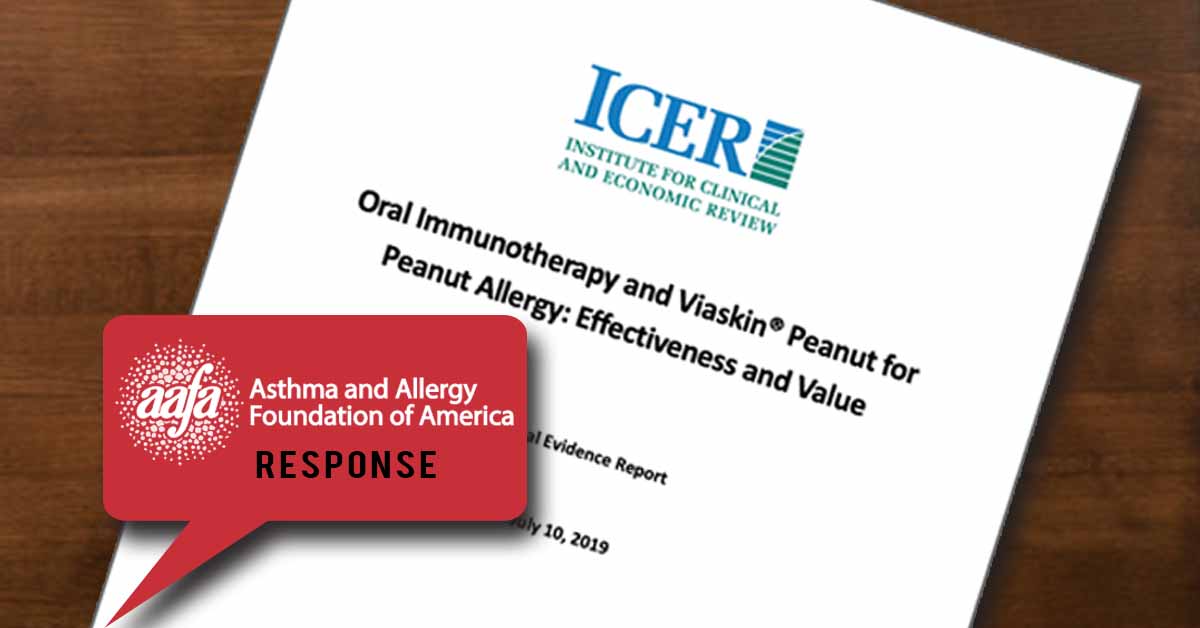 The AAFA addresses concerns regarding the Final Evidence Report released by the ICER.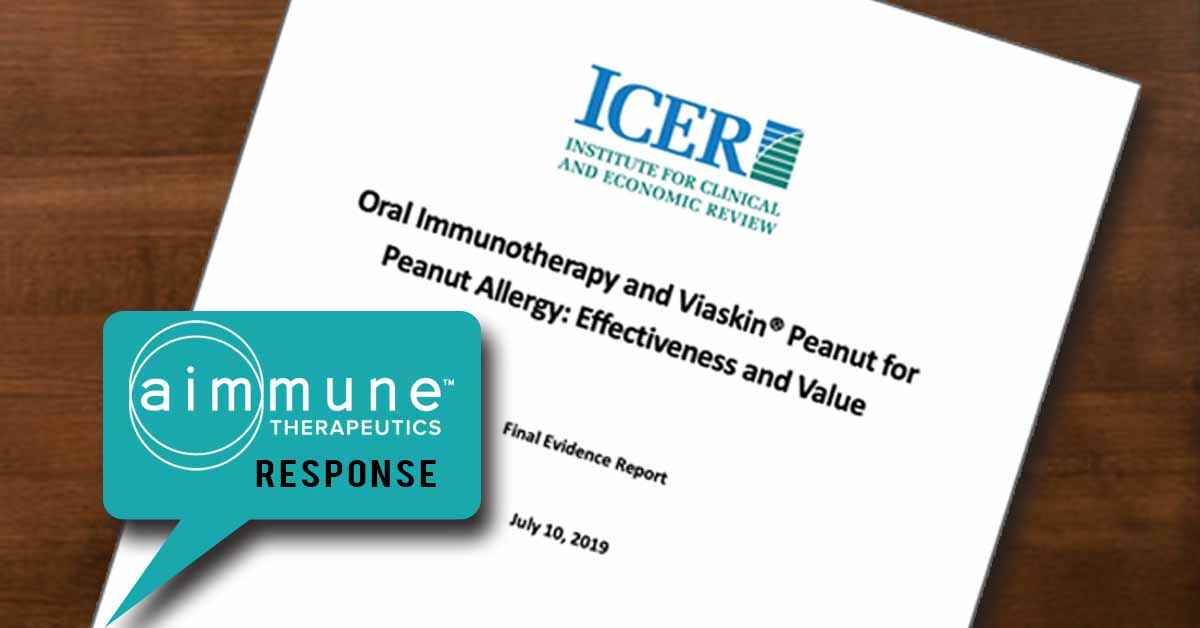 Exclusion of long-term desensitization and patient quality-of-life data by ICER fails to recognize the full value AR101 immunotherapy can deliver to the peanut allergy community.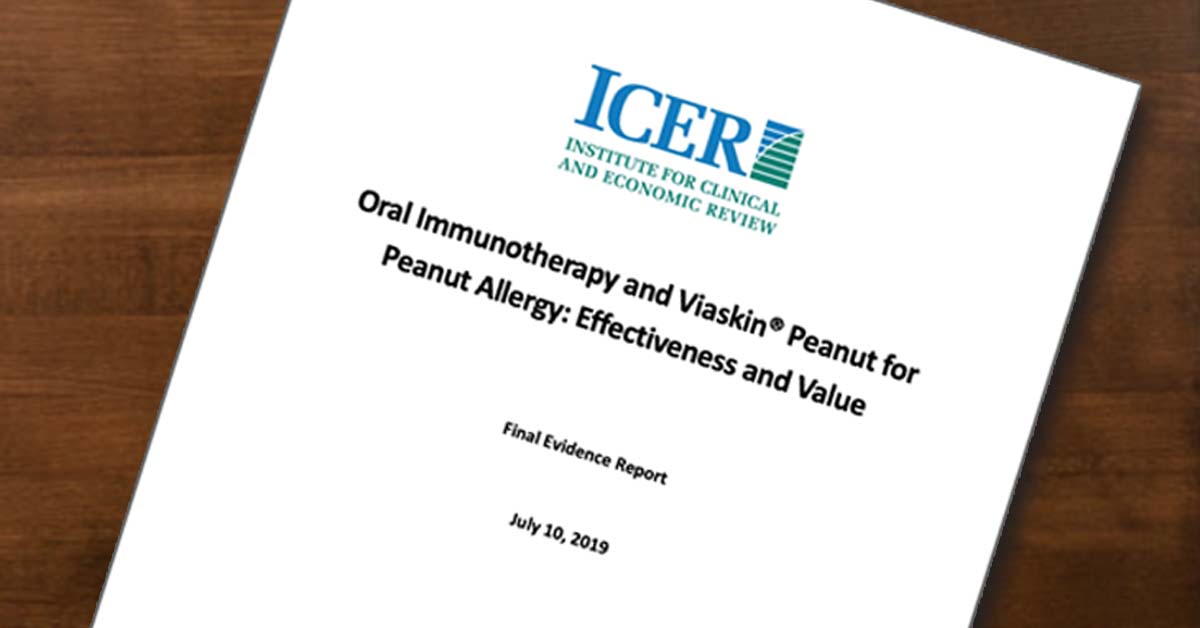 The report evaluates Viaskin® Peanut and AR101, as well as non-commercialized oral immunotherapy (OIT).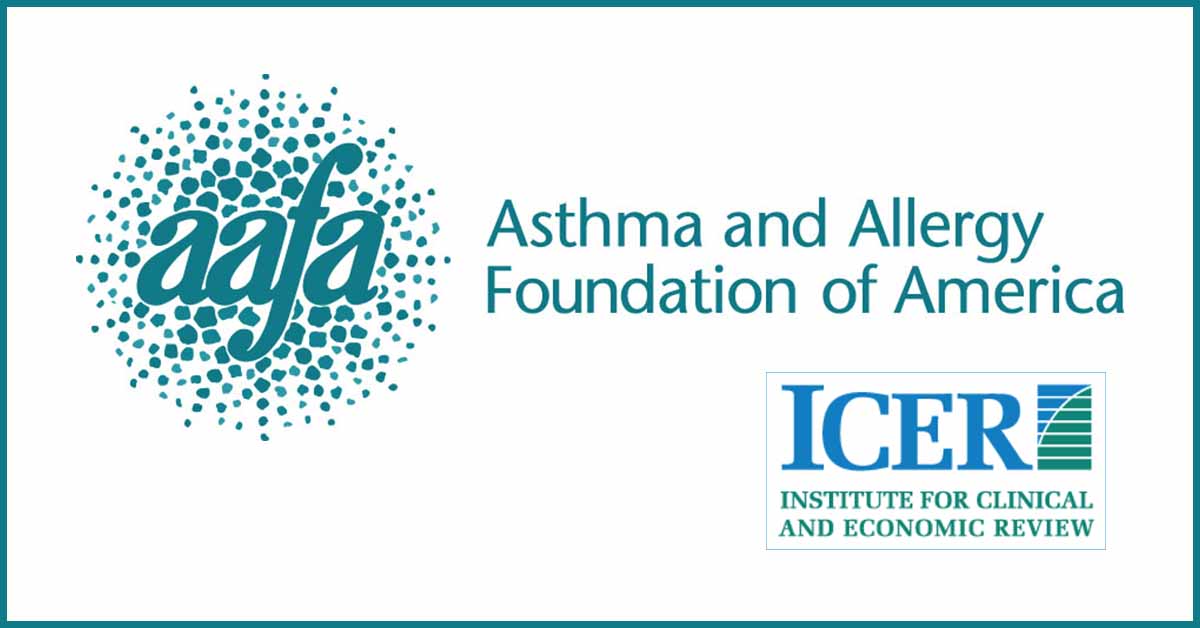 Affirms Burden of Food Allergies on Families, Patients, and Caregivers.