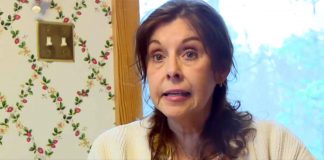 Delta's response is entirely unacceptable.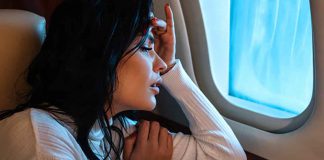 98% reported increased anxiety while traveling due to food allergies.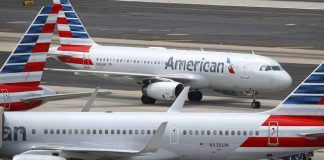 Quick thinking Dr Amish Shah saves the day while returning from an ER doctor's conference.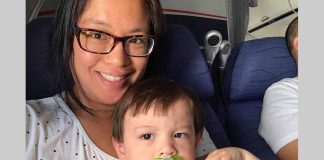 Tricia Powell's brush with death is a salient example of why peanuts and tree nuts should be banned from all flights.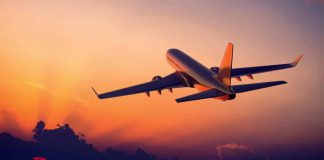 According to this study, base-case scenarios demonstrate the annual cost per passenger-at-risk would be $0.08.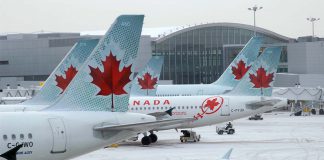 Great recommendations that should be adopted by airlines both above and below the border.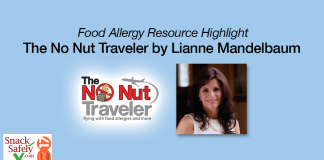 A compendium of articles regarding airline policies related to food allergies. Before you book that next flight, check out the site.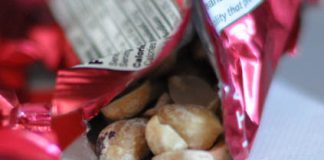 An article by Abby Ellin makes the case for better accommodation of people with food allergies by the airlines.