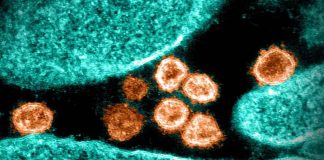 NIH study finds high BMI and obesity raise infection risk, but asthma does not.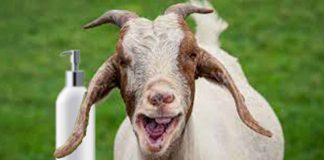 Individuals with inflammatory skin conditions should avoid skin products made with food ingredients.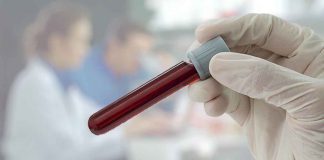 Test is painless, safe, reliable and scalable.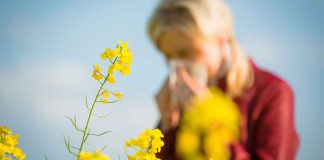 Pollen is the culprit and research shows pollen season is getting longer and stronger.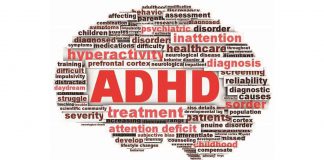 The retrospective study analyzed the records of over 230,000 children.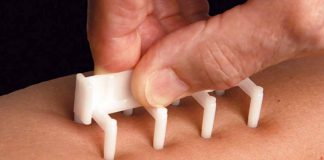 Only 1/3 of patients had prior reaction to sesame.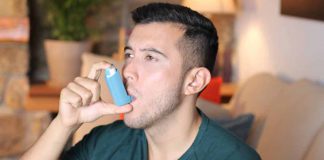 Study is based on 1,456 participants followed from ages 1-26.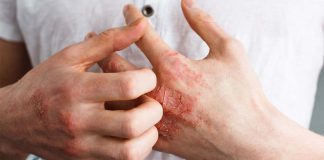 Upadacitinib yielded rapid and significant improvements in patients with moderate to severe atopic dermatitis in phase 3 trials.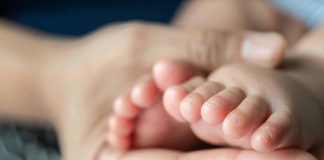 Changes in the microbiome leading to atopy may begin in utero.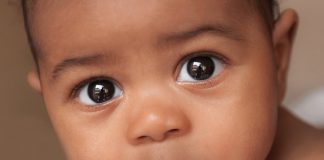 Even though antibiotics may only transiently affect the microbiome, this may have long-term health consequences.