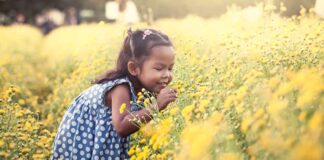 Findings could lead to therapies that repair the microbiome prior to food allergies developing.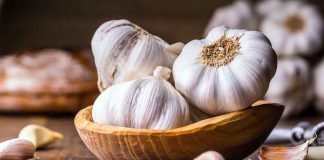 "I ended up in the hospital because of this reaction."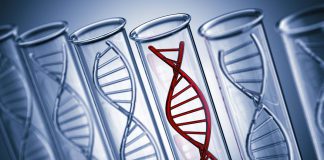 Defects in flaggrin correlate directly with food allergy.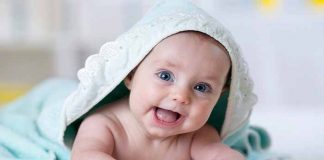 STMC-103H has a combination of bacteria that are depleted in the gut microbiota of infants who go on to develop allergic sensitization and allergic diseases in childhood.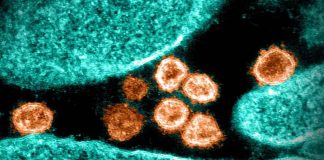 NIH study finds high BMI and obesity raise infection risk, but asthma does not.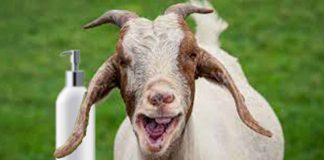 Individuals with inflammatory skin conditions should avoid skin products made with food ingredients.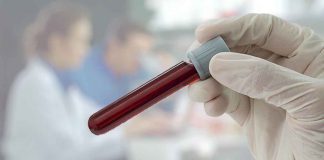 Test is painless, safe, reliable and scalable.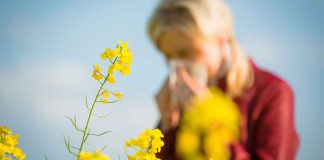 Pollen is the culprit and research shows pollen season is getting longer and stronger.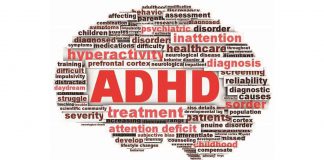 The retrospective study analyzed the records of over 230,000 children.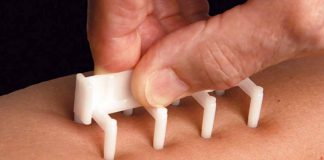 Only 1/3 of patients had prior reaction to sesame.