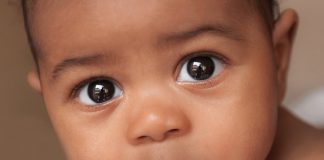 Even though antibiotics may only transiently affect the microbiome, this may have long-term health consequences.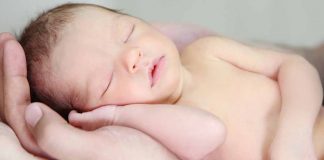 Studies look at strategies for preventing food allergies and reducing the risk of developing eczema in babies.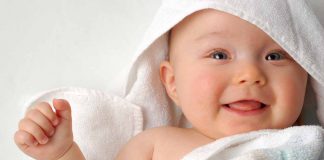 Research is giving new insight into the atopic march and what conditions may indicate a higher risk of further allergic disease.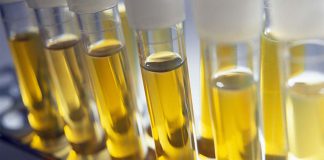 The findings could lead to food allergy testing that is non-invasive and predictive of the level of sensitivity.