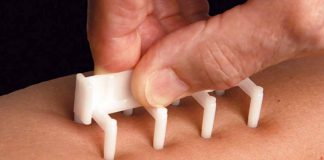 Important information regarding skin prick testing for food allergies.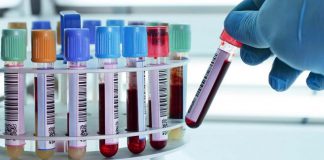 Allergenis' bead-based epitope assay is a breakthrough diagnostic for peanut allergy.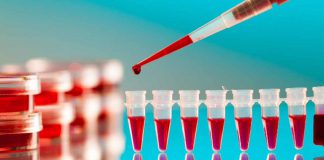 Will BAT eventually replace Oral Food Challenges?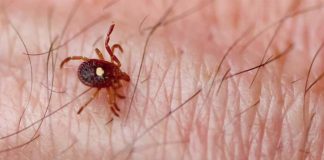 FDA Clears First Blood Test for Identifying a Novel Allergic Sensitization to Red Meat.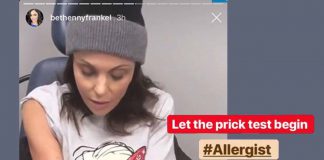 Bethenny has a huge fanbase she is able to educate on matters of food allergy.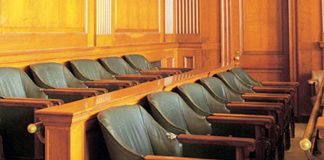 Allergy and Asthma Network/Mothers of Asthmatics prevails over United Allergy Services in a lawsuit intended to silence their advocacy.