Tag: American Academy of Allergy Asthma & Immunology (AAAAI)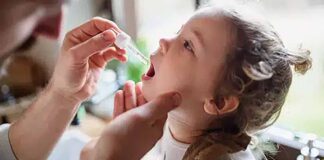 60% of children experienced desensitization and 48% experienced remission three months after therapy.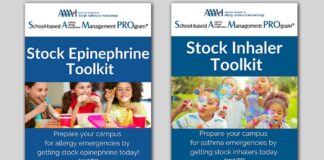 New stock inhaler and stock epinephrine toolkits from the AAAAI provide critical emergency care for students with allergies and asthma.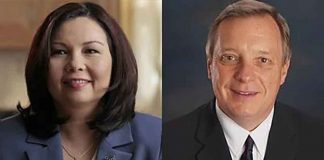 Would require certain school personnel to complete training to respond to food-related allergic reactions.