Tag: Amneal Pharmaceuticals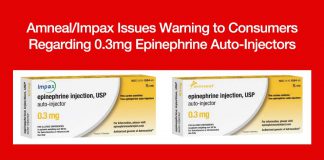 Missing stop collar could result in the device delivering a double dose of epinephrine.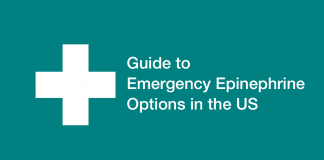 Emergency Epinephrine Options in the US including usage videos and links to savings programs.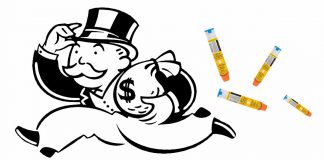 Sordid details of anticompetitive behavior alleged in court filing.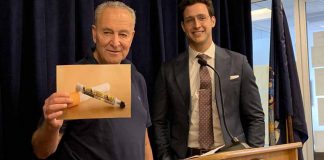 Schumer called on the FAA to lift an exemption that allows airlines to forgo keeping epinephrine onboard.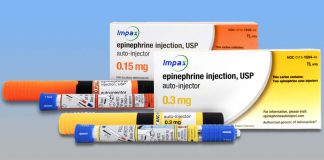 Impax Laboratories is being acquired to form the fifth largest generics business in the US.