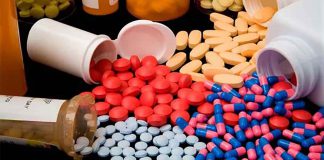 "There's clearly a correlation between early antibiotic use and atopic diseases like EoE."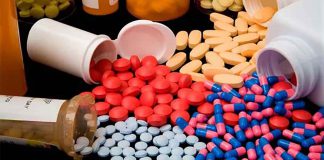 The findings may be counter-intuitive to some, especially during this time of increasing rates of food allergy.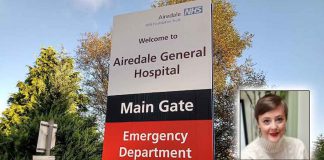 A complicated medical history led to the woman's death.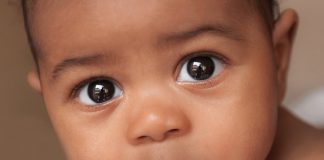 Even though antibiotics may only transiently affect the microbiome, this may have long-term health consequences.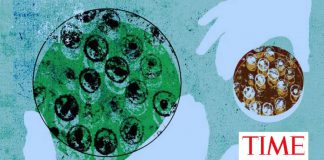 Time article links the degradation of the microbiome to food allergy and a host of other diseases.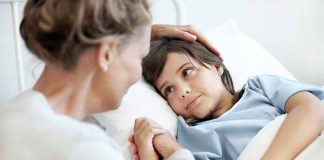 More than 90% of antibiotic allergy designations are inaccurate says study author.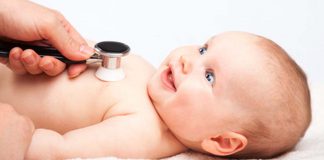 "Study provides further impetus that antibiotics and acid-suppressive medications should be used during infancy only in situations of clear clinical benefit."