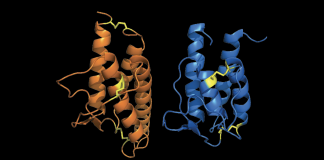 "This research suggests a potentially transformative treatment for peanut allergy in particular and food allergies in general."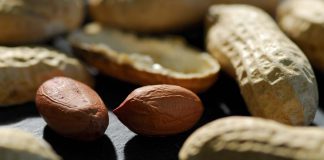 A Stanford-led pilot study has provided early evidence that an antibody is a safe, effective and rapid food allergy treatment.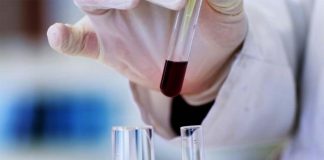 "This work demonstrates the potential of exploring therapeutic interventions that target platelets as means of limiting the severity of anaphylactic shock."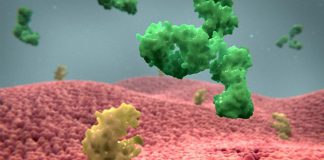 Researchers believe they have found a way to disrupt the chain of events that lead to reactions in the first place.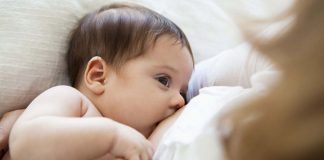 Study supports a varied, allergen-rich diet for pregnant and nursing mothers.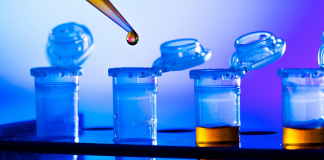 Antibody targets trigger also implicated in other food allergies, atopic diseases, and asthma.