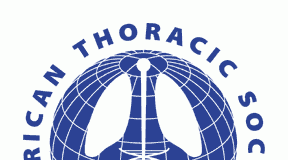 "...children with asthma might benefit from a test for peanut sensitivity, especially when control of wheezing and coughing is difficult to achieve."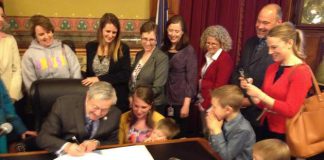 We applaud the effort but urge Iowa legislators to take the next step.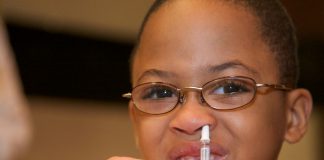 A British study has concluded that LAIV appears safe for children with egg allergy and well tolerated by those with asthma.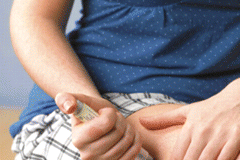 If you've been prescribed an epinephrine auto-injector or care for someone who has, review these training videos for your particular devices.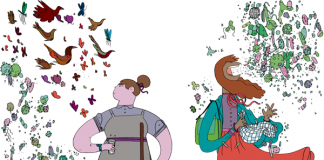 Moises Velasquez-Manoff makes the case for the 'farm effect' as a contributing factor to allergies in an opinion piece in the New York Times.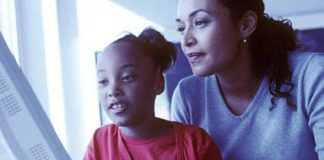 A trial has begun testing the usability and efficacy of a new web-based video game targeted at children with food allergies.