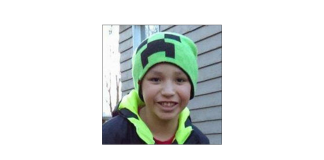 A 10 year old boy from London Ontario passed due to food allergy, asthma, or both. We look at ways to prevent such tragedies from happening again.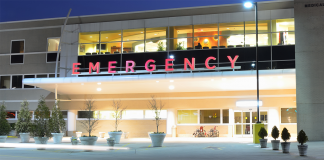 Studies find poorer households spend less on specialists, more on ER and hospitalization.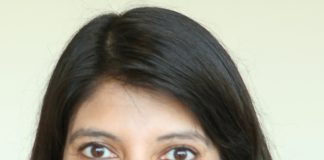 False positives generally lead to food avoidance which may increase the risk for developing an allergy later in life.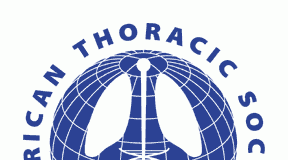 "...children with asthma might benefit from a test for peanut sensitivity, especially when control of wheezing and coughing is difficult to achieve."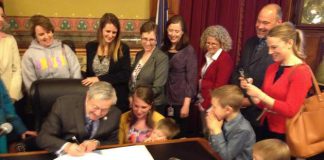 We applaud the effort but urge Iowa legislators to take the next step.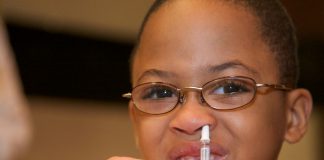 A British study has concluded that LAIV appears safe for children with egg allergy and well tolerated by those with asthma.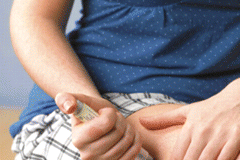 If you've been prescribed an epinephrine auto-injector or care for someone who has, review these training videos for your particular devices.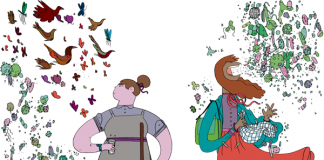 Moises Velasquez-Manoff makes the case for the 'farm effect' as a contributing factor to allergies in an opinion piece in the New York Times.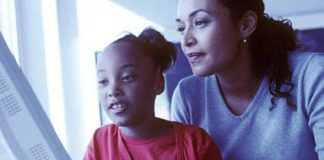 A trial has begun testing the usability and efficacy of a new web-based video game targeted at children with food allergies.