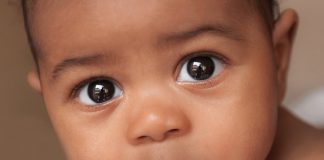 Even though antibiotics may only transiently affect the microbiome, this may have long-term health consequences.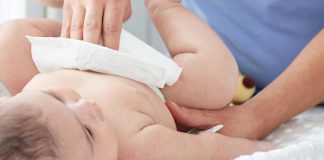 "A major advance in our understanding of how food allergy starts early in life."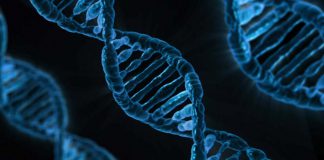 Novel therapies developed to block this mechanism could help prevent food allergies and asthma.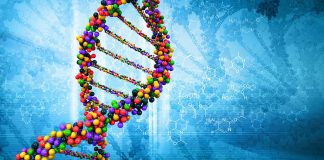 Study provides more clues in the race to understand the causes and develop treatments for food allergies.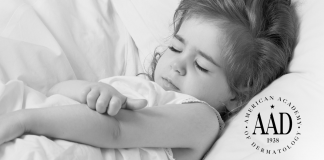 "This disease can have a serious impact on patients' quality of life and overall health, both physically and mentally."