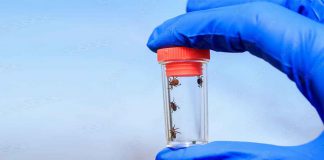 "It is important for gastroenterologists to be aware of this condition and to be capable of diagnosing and treating it in a timely manner,"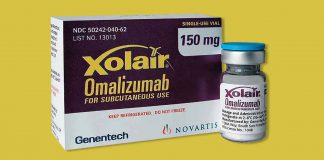 Assessment for both single agent and add-on therapy.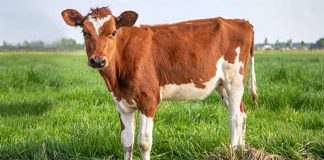 Promising treatment for children with severe allergy to cow's milk.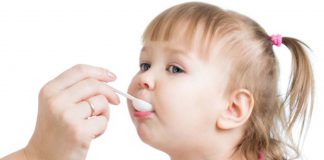 News briefs on two new studies.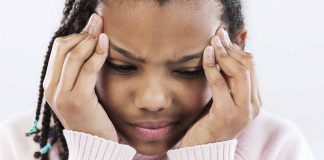 4 in 10 Teens believe they have a great or very great chance or certainty of dying from accidental exposure.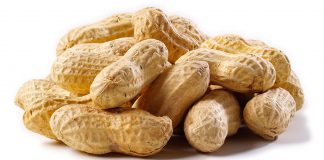 Despite effectively inducing desensitisation in the clinic, OIT for peanut allergies appears to considerably increase allergic and anaphylactic reactions, compared with avoidance or placebo.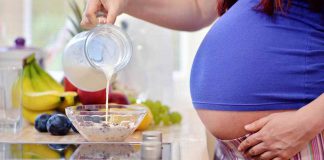 No more guilt: avoidance diet was not shown to make a difference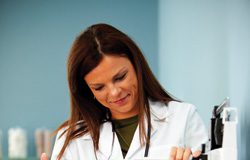 Diets for food-allergic children that are restricted to avoid allergens may impair their growth.