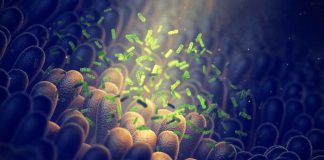 Includes media briefing video from the ACS.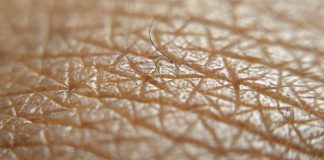 A ground-breaking discovery has shone a light on immune cells in the skin, suggesting they play a much larger role in the onset of allergies than first thought.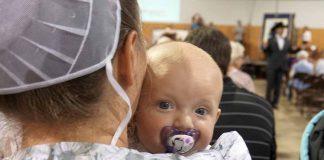 Women from traditional farming communities may pass protection against atopic diseases through their milk.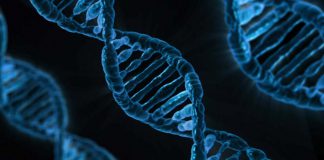 Novel therapies developed to block this mechanism could help prevent food allergies and asthma.