Tag: basophil activation test (BAT)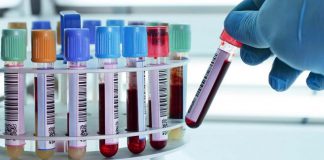 A new test is vying to replace the oral food challenge as the gold standard for determining the presence of food allergy.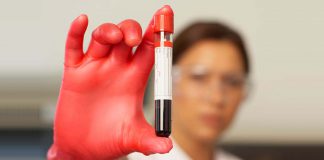 The study will compare the accuracy of the Basophil Activation Test to the gold standard.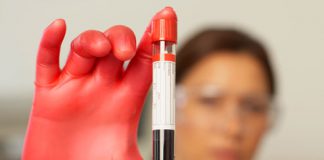 Food challenge: Low-tech, dangerous, and the only reliable way to test how severely someone may react to an allergen. Until now.