Tag: Baylor College of Medicine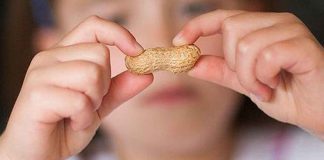 "Adherence to dosing is very important, and clinicians should expect a decline in tolerance with lapse in dosing."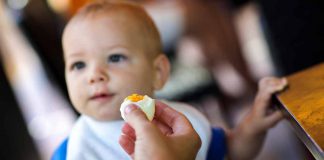 According to the study, triggers for anaphylaxis can differ based on geographical region.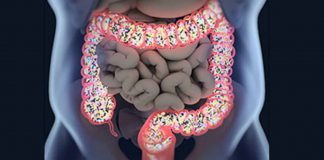 The findings of the study determine the responsible foods triggers, as well as the characteristics and management of FPIES.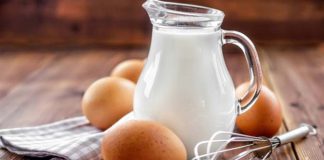 Study shows marked differences in the way allergic reactions to milk and egg present themselves.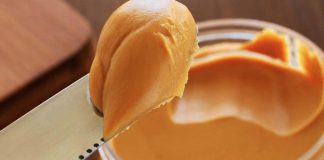 Study looked at 1989 pediatric anaphylaxis admissions due to anaphylaxis at ICUs between the years 2010 to 2015.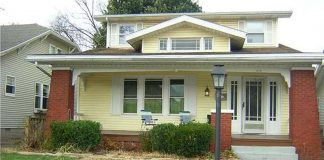 Interesting data from the recent ACAAI conference sheds light on how and where anaphylactic reactions in kids are triggered.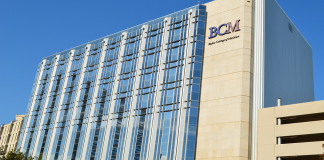 There are very few occasions to rejoice at having allergies, asthma or eczema. This is one.