Tag: Biologics License Application (BLA)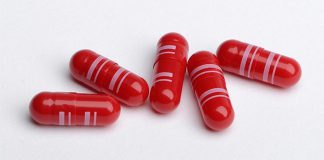 If Approved, AR101 Will Be the First Medicine for This Life-Threatening Condition.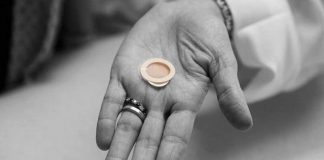 Company allays concerns that BLA would not be resubmitted.
The FDA has shelved consideration of the drug until funding is restored.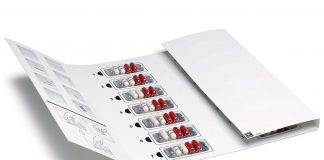 "We have requested FDA Priority Review and look forward to working with the agency to bring what could be the first approved treatment in food allergy to patients as quickly as possible."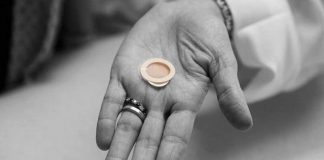 The company believes the additional information needed to support this filing is available without further clinical studies.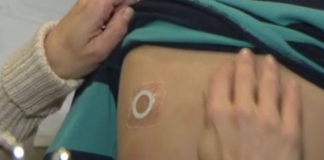 "This submission represents a significant step forward for those families living with peanut allergy."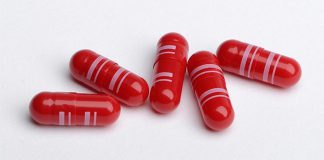 Aimmune plans to submit a Biologics License Application for AR101 to the FDA by the end of 2018.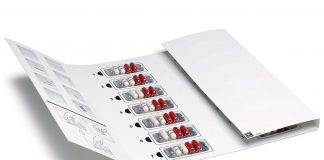 If approved, AR101 could be offered as the first FDA approved OIT therapy for peanut allergy.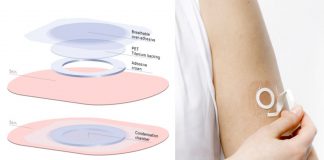 The Viaskin Peanut patch therapy still has 50:50 chance of approval according to research note.