Tag: Biologics License Application (BLA)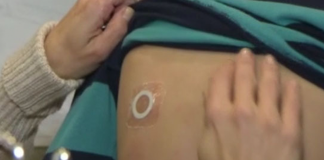 "This submission represents a significant step forward for those families living with peanut allergy."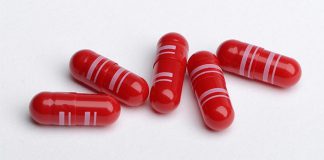 Aimmune plans to submit a Biologics License Application for AR101 to the FDA by the end of 2018.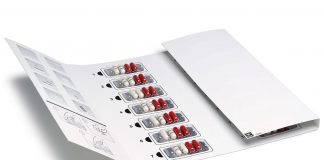 If approved, AR101 could be offered as the first FDA approved OIT therapy for peanut allergy.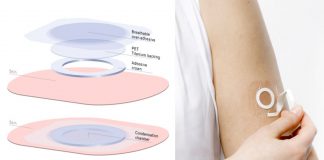 The Viaskin Peanut patch therapy still has 50:50 chance of approval according to research note.