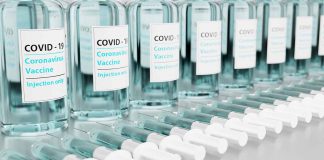 An ingredient used in many products including lotions and shampoos, may be the cause of rare allergic reactions to the mRNA COVID-19 vaccines.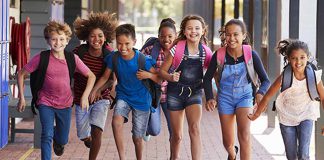 Children 12 years and older may now receive the vaccine.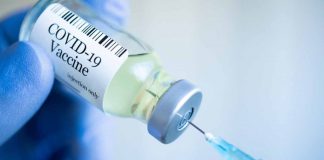 First volunteer expected to receive an injection April 7 in Ann Arbor with results anticipated this summer.
Health experts say it's vital that these expanded venues be prepared to handle rare but potentially life-threatening allergic reactions.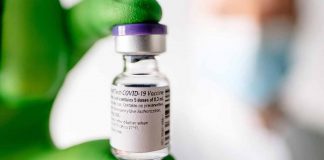 One day after the UK began inoculating citizens with Pfizer's COVID-19 vaccine, their drug regulatory agency warned those that have a history of 'significant'...