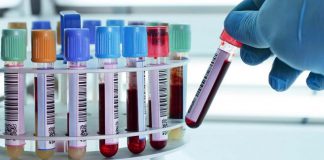 "Test brings us one step closer to eliminating the need to subject patients to an oral food challenge."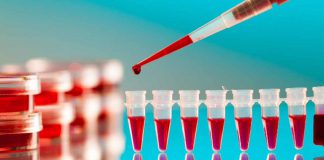 Will BAT eventually replace Oral Food Challenges?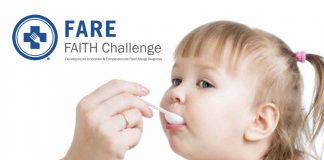 FARE has named the new initiative the FARE FAITH Challenge Global Research Competition.
The twins had blood drawn for routine food allergy tests. Hours later, their parents received an urgent call.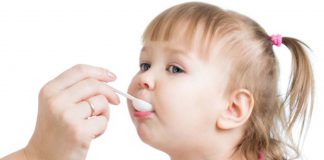 News briefs on two new studies.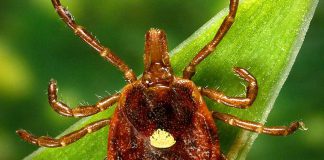 What it is, what it does, how you catch it and how you prevent it.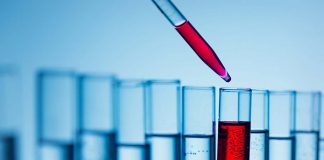 Company claims it is developing a test that detects many allergy markers at once without sacrificing quality.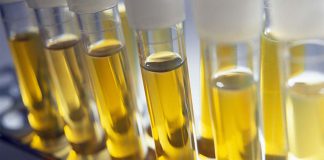 The findings could lead to food allergy testing that is non-invasive and predictive of the level of sensitivity.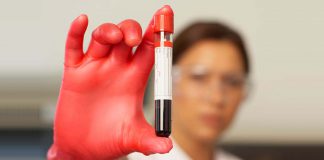 The study will compare the accuracy of the Basophil Activation Test to the gold standard.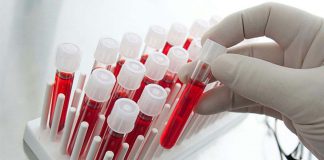 Exciting news that may fundamentally change the way allergists test for the presence and severity of food allergies.