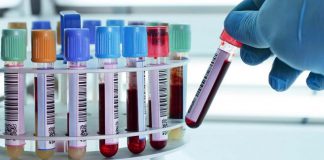 Allergenis' bead-based epitope assay is a breakthrough diagnostic for peanut allergy.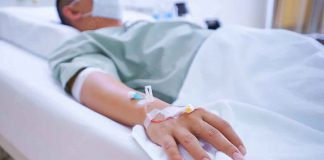 Man frequently ate peanuts before transplant.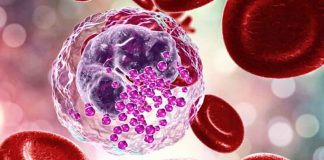 Stanford researchers quickly isolate rare, allergen-reactive white blood cells called basophils, using microfluidics and magnets.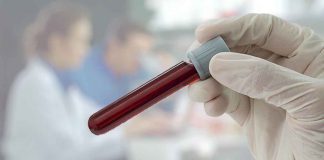 Test is painless, safe, reliable and scalable.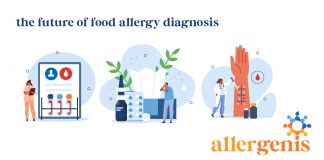 A new product by Allergenis is set to be released in 2022 that can fill the gap left by current food allergy tests.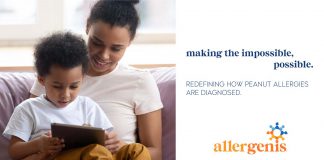 Never before has a blood test been able to help you make the decisions you face every single day living with food allergies.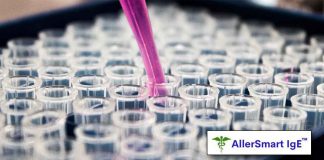 Screen for allergies to foods and 29 common environmental allergens.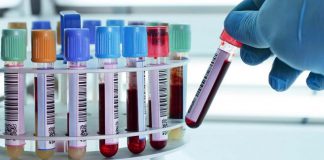 "Test brings us one step closer to eliminating the need to subject patients to an oral food challenge."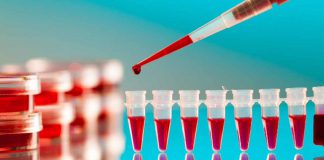 Will BAT eventually replace Oral Food Challenges?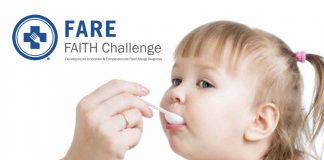 FARE has named the new initiative the FARE FAITH Challenge Global Research Competition.