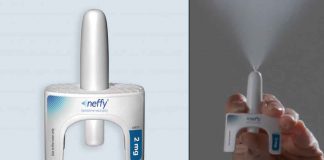 The rejection was unexpected based on feedback from the FDA's expert panel in June.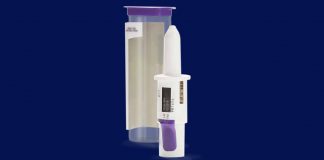 Company is developing UTULY for intranasal emergency epinephrine delivery.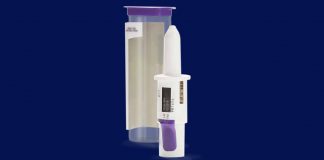 A needleless, self administered nasal spray intended to be used in anaphylactic emergencies in place of traditional auto-injectors.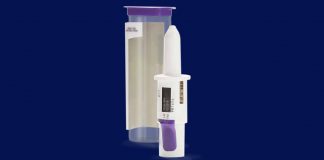 Nasal administration of epinephrine takes another step forward.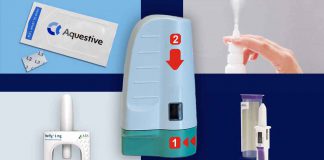 For some, the needle is a barrier to administration but alternatives are on the horizon.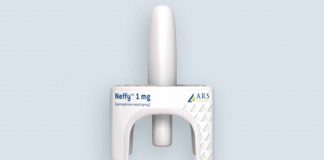 The market for epinephrine delivery may expand to include non-needle alternatives next year.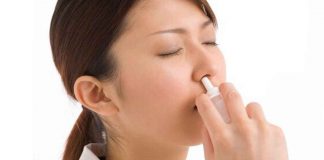 Emergency epinephrine without the jab makes strides.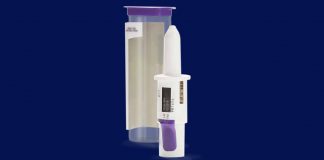 Two studies shed light on the viability of intranasal delivery of emergency epinephrine.