Tag: Canadian Healthy Infant Longitudinal Development (CHILD) Study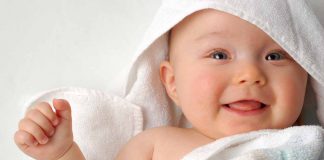 Research is giving new insight into the atopic march and what conditions may indicate a higher risk of further allergic disease.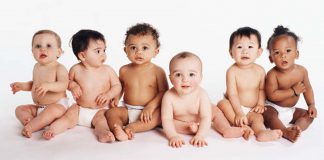 Findings provide new understanding of which children are at higher risk for developing associated allergic conditions.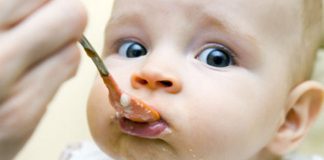 Introducing allergenic foods during first year of age reduced incidence of sensitivity to those foods.