Tag: Center for Food Allergy and Asthma Research (CFAAR)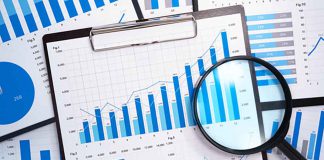 Addressing a paucity of population-based data of food allergy among racial and ethnic groups in the US.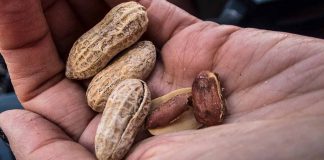 Peanut allergy affects at least 4.5 million adults in the US.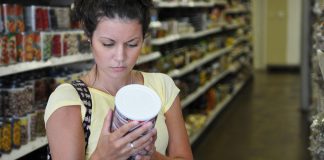 Study highlights need for better precautionary allergen labeling.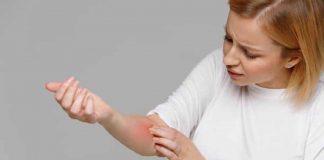 A third of individuals reported multiple reactions each year.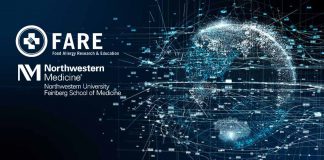 FARE Data Commons to connect food allergy stakeholders and researchers around the globe