Tag: Children's Hospital of Philadelphia (CHOP)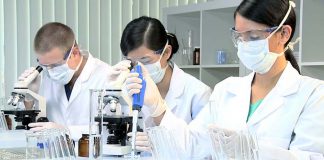 EoE is on the rise and may increase even more once oral immunotherapy becomes commonplace. EAT is funding research into a better diagnostic.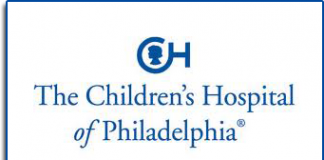 A study asserts that individuals who have outgrown a food allergy may be at risk of developing eosinophilic esophagitis to the same food.