Tag: Children's Hospital of Philadelphia (CHOP)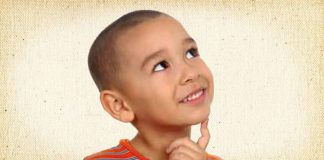 First-of-its-kind program led to significant declines in anxiety for those with food allergies and improvements in quality of life.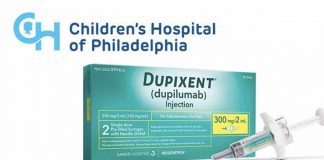 "A successful clinical trial would open the possibility of food introduction to more than 3,500 CHOP patients with EoE."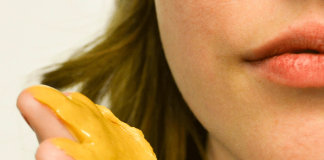 As anyone with a food allergy will tell you, coping with the disease is challenging, especially since a mere trace of one's allergen can...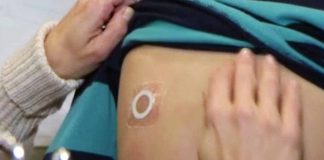 Reactions decreased over study duration.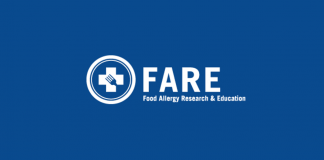 FARE Clinical Network adds Data Coordination Center, Biobank and Biomarker Discovery Center.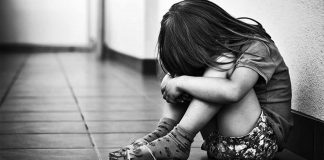 Cognitive behavioral therapy works for children with phobia of anaphylaxis.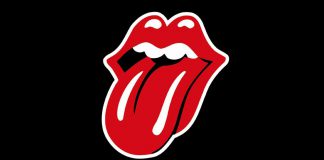 If you suffer from seasonal allergies and your mouth itches when eating certain fruits and vegetables, you may have OAS.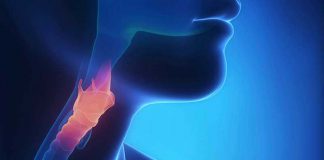 Eosinophilic Esophagitis joins the "Atopic (Allergic) March" of early childhood.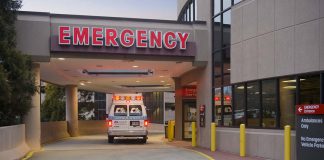 Researchers were able to streamline the care of patients with anaphylaxis without any compromise in safety.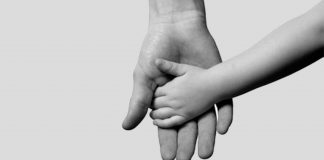 Survey shows many parent simply don't understand the basics of food allergy and management of the disease.