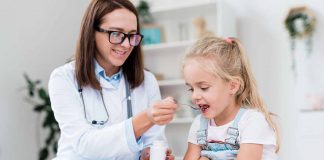 $3 Million in prize money will inspire the world's leading food allergy researchers to put an end to the oral food challenge.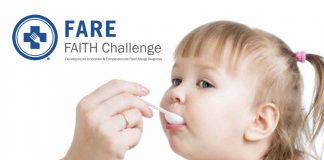 FARE has named the new initiative the FARE FAITH Challenge Global Research Competition.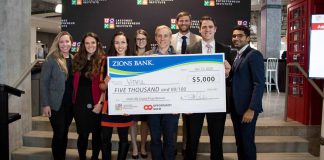 Device promises better thermal stability and longer shelf life.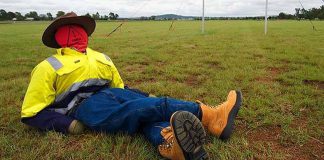 The dummy was caught in the Australian Outback without his epinephrine auto-injector.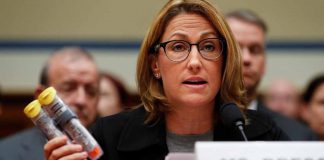 Mylan is accused of foul play in suppression of documents.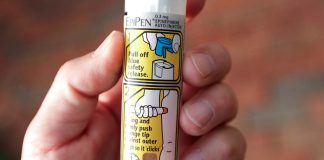 Changes will pave way for faster introduction of new products and relaxed rules for substitutability.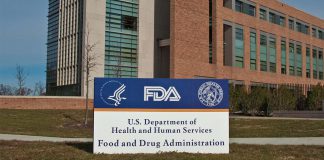 Epinephrine auto-injectors would fall within the category of complex drugs as outlined by the commissioner.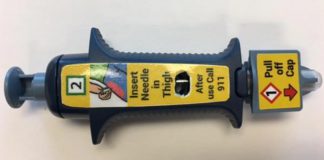 The additional competition should help lower costs across the emergency epinephrine market.