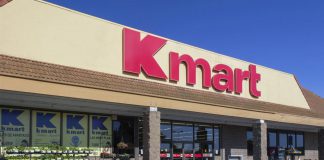 May cost as low as $0 to consumers with commercial health insurance.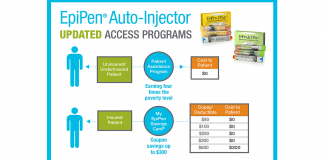 Here are the four initiatives gleaned from the press release that Mylan has committed to so far, along with the relevant links and comments.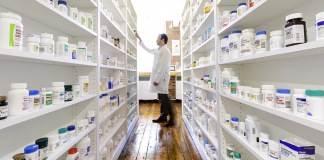 Here are the US alternatives along with offers to help defray the cost until you are reimbursed by Sanofi.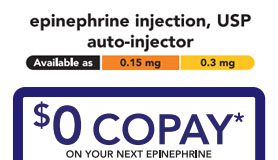 $0 co-pay offer for generic epinephrine auto-injector available.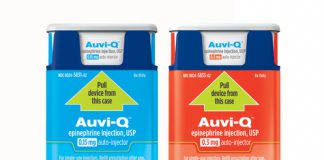 Sanofi has instituted a $25 copay program for the purchase of up to two Auvi-Q epinephrine auto-injectors.