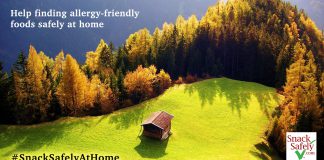 The program will be updated frequently as offerings are rolled out, new manufacturers join, and new, fully-vetted products are added to the platform.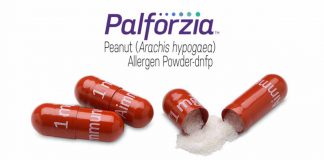 The company warned that it has had to postpone in-person workshops to train physicians.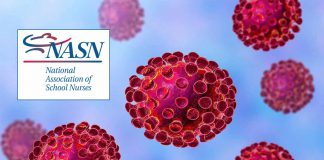 Please consider sharing this resource with your child's school nurse and administration.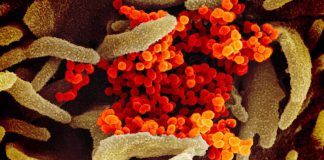 Preparation starts with education from the Centers for Disease Control.