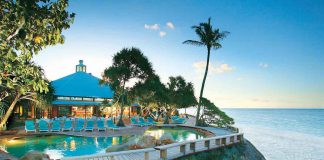 Resort only accessible by boat and helicopter.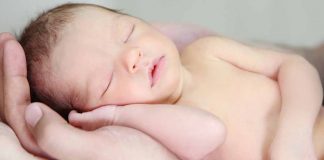 Enhanced treatment significantly reduced hen's egg allergy vs customary treatment.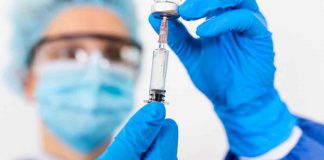 Report provides recommendations for determining whether patient is at high risk for developing biphasic reaction.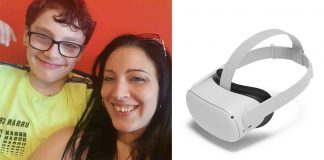 The popular Christmas gift has a history of causing skin reactions.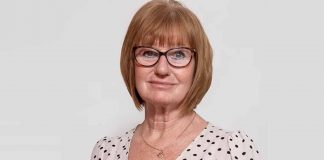 Mishandling of pastries almost cost Ms Williams her life.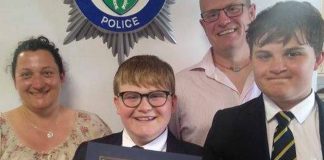 "It was a life and death situation and he saved the day."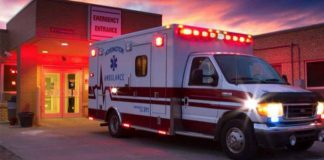 Study shows that pre-hospital treatment with epinephrine has the highest protective effect against uncontrolled allergic reaction.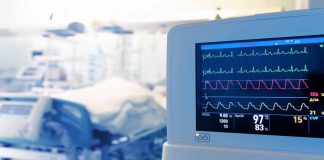 Researchers reviewed hospital records to get a picture of how often reactions result in a biphasic reaction later on.