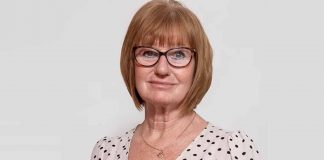 Mishandling of pastries almost cost Ms Williams her life.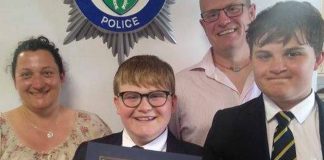 "It was a life and death situation and he saved the day."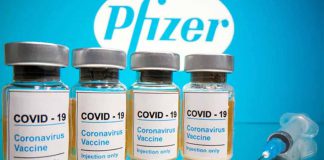 Important note: This article is intended for those who understand vaccines as critical to maintaining their health and that of their families. It is...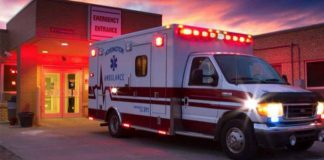 Study shows that pre-hospital treatment with epinephrine has the highest protective effect against uncontrolled allergic reaction.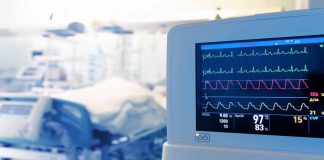 Researchers reviewed hospital records to get a picture of how often reactions result in a biphasic reaction later on.