A fundamental change is coming to the Safe Snack Guide with our next update. Please read for details.
US News and World Report's Eat+Run section provides a valuable primer on how to plan a birthday party when children with food allergies will be in attendance.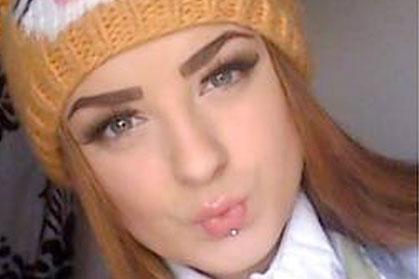 In yet another horrific tragedy that could have been avoided, 14 year old Emma Sloan died on the streets of Dublin Wednesday after ingesting...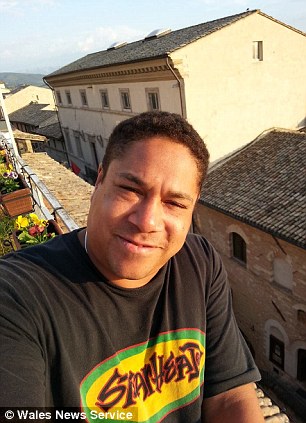 Lessons to be learned from the death of Andrew Turner.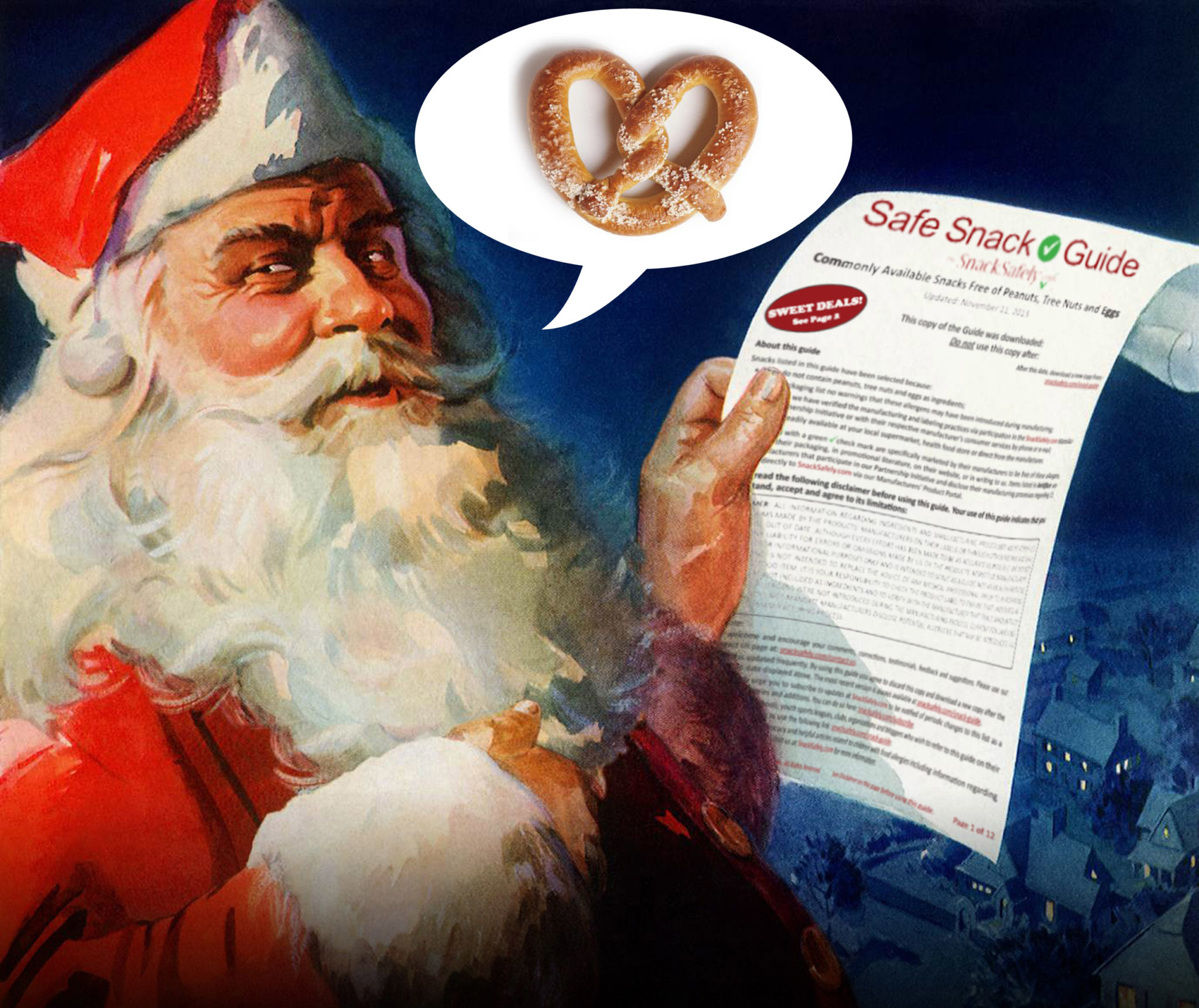 The Holiday edition of the Safe Snack Guide complete with a section of holiday-themed goodies free of peanuts, tree nuts and eggs for the classroom and your home!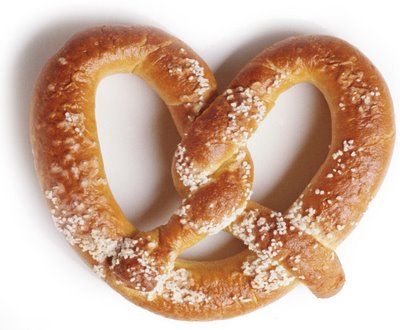 Please note that we have removed a product line from the Safe Snack Guide.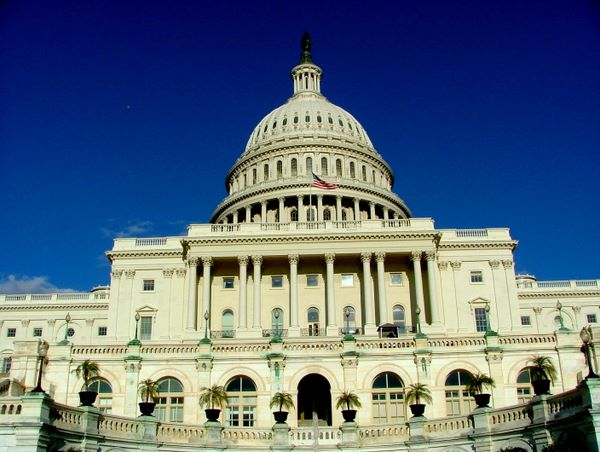 FARE has issued an advisory regarding the effect of the current partial shutdown of the Federal Government on those with food allergies.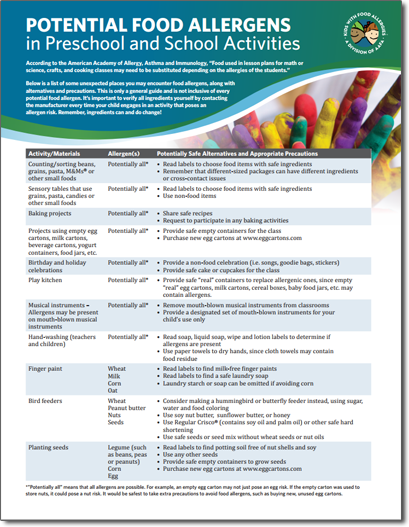 Kids with Food Allergies Foundation (KFA) has published a guide entitled "Potential Food allergens in Preschool and School Activities".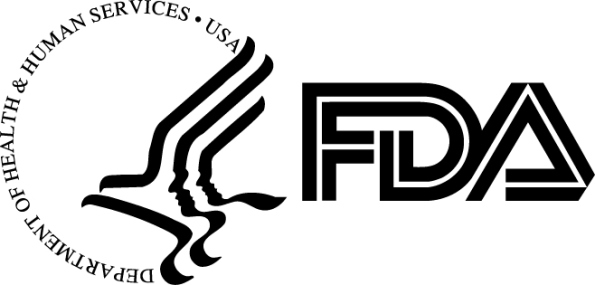 The FDA announced new labeling standards for foods claiming to be "Gluten-Free".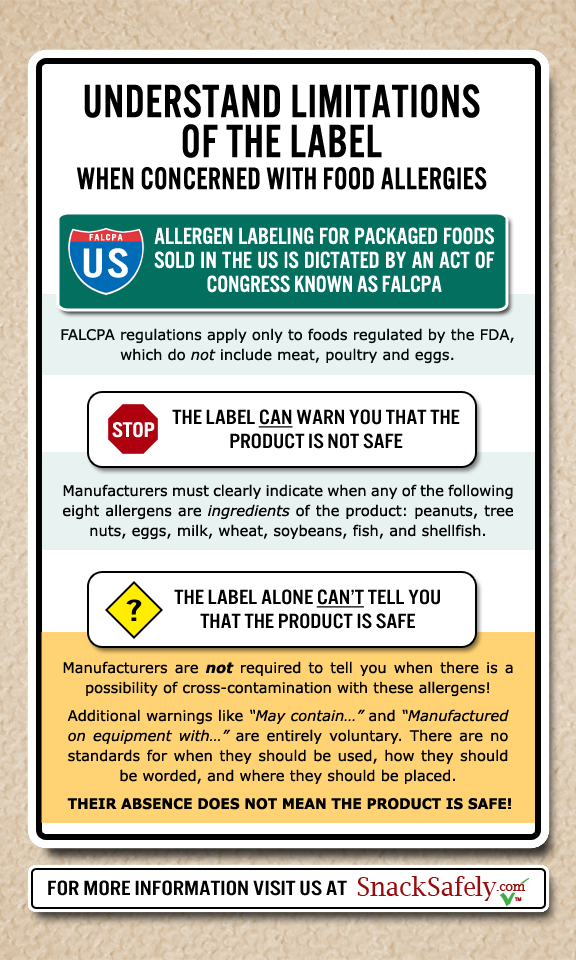 Due to limitations in US labeling laws, there's NO way to know whether a product is safe for children with food allergies by reading the label alone!