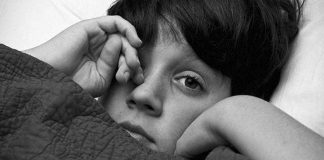 "Clinicians should screen for these symptoms in school-aged children, particularly with moderate-to-severe atopic dermatitis."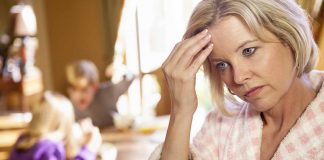 New Study Spotlights the Social, Emotional and Financial Impact of Managing Food Allergies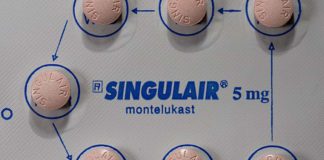 Be sure to discuss the possible side effects with your doctor so you can be vigilant for possible adverse effects of the drug.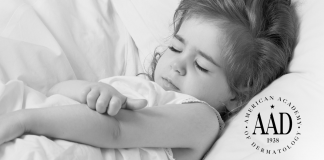 "This disease can have a serious impact on patients' quality of life and overall health, both physically and mentally."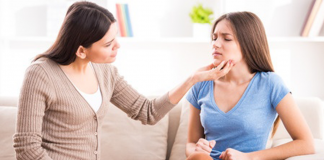 Mothers were more likely to report depression symptoms that their teens.