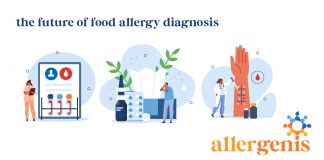 A new product by Allergenis is set to be released in 2022 that can fill the gap left by current food allergy tests.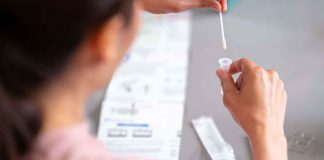 Every home in the US is now eligible to order four free at-⁠home COVID-⁠19 tests.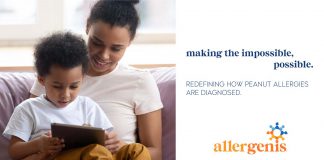 Never before has a blood test been able to help you make the decisions you face every single day living with food allergies.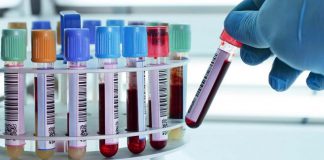 "Test brings us one step closer to eliminating the need to subject patients to an oral food challenge."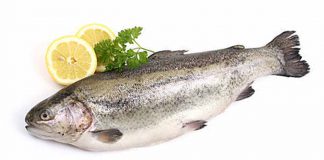 According to the study, an important allergenic component is missing in allergy tests for fish.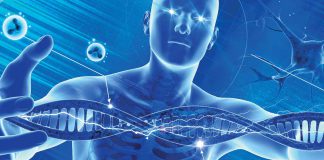 Findings could improve diagnostics and lead to new treatments.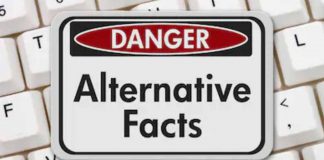 "Be suspicious of information falsely claiming to be scientific, as well as cherry picked data, personal anecdotes and paid celebrity endorsements."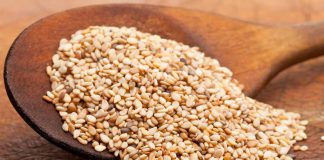 "Given how frequently sesame allergy occurs among children who are allergic to other foods, it is important to use caution to the extent possible when exposing these children to sesame."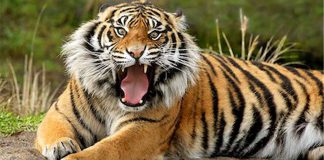 Could submitting to an allergy test in the future be as simple as opening your mouth and being brushed along the gum line?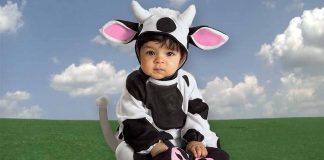 Using a growing database of patient reactivity signatures can better predict milk-allergic patient outcomes compared to traditional methods.