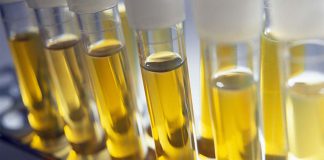 The findings could lead to food allergy testing that is non-invasive and predictive of the level of sensitivity.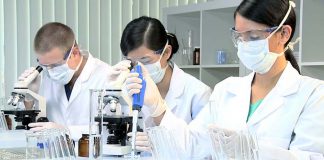 EoE is on the rise and may increase even more once oral immunotherapy becomes commonplace. EAT is funding research into a better diagnostic.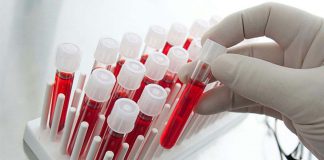 Exciting news that may fundamentally change the way allergists test for the presence and severity of food allergies.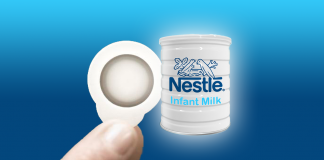 The world's largest food business forays into allergy diagnostic services to help sell infant formula.